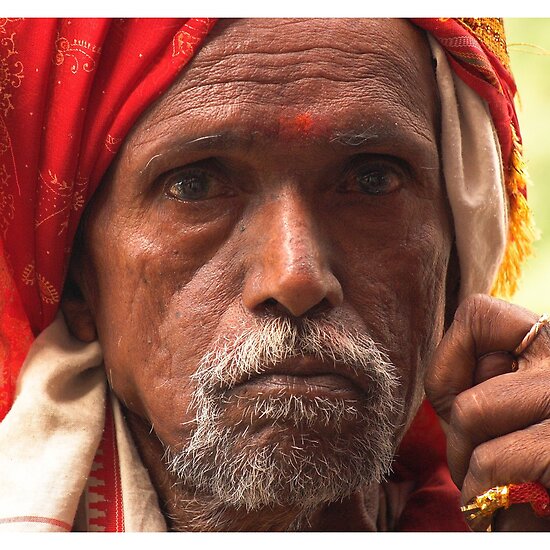 having lived in mother india for many years, there are just so so many stories……this one goes like this…..
…..sitting outside in the sun, on a cool winters day…..sipping espresso at the wonderful 'moonpeak espresso' on temple road in mcleod ganj, the main refugee settlement for the Tibetan people and home of His Holiness the Dalai Lama of Tibet.
moonpeak is a favorite hangout with westerners, and, tourists alike, one of the first places in mcleod ganj to serve espresso coffee with good food, good service, great sounds and friendly bubbly vibe, sunny afternoons were always guaranteed to bring out the (apparently wealthy) tourists and residing westerners, where we could sit and enjoy, catch up with old friends and make new friends, anew.
…..sitting at tables with the road descending below us, when people walked by they would be at eye level, or below, which made it great for quick communication.
……the passing traffic down temple road, was always amusing, and could consist of langyur monkeys, cows of varying breed, size and shape, rickshaws, donkeys, taxis, scooters, buddhist monks, christian nuns and sadhus of many traditions.
now along with all that is the street dwellers and beggars that seasonally follow the influx of money and opportunity….
….. this wonderful gentleman had been around for months, and dressed as he was, was easily recognizable to the locals as a holy man….most of the lepers and beggars lived down in the town of dharamsala, and would come up on the bus to the hill station of mcleod ganj where the tourists would be most numerous (and generous), when His Holiness was giving a buddhist teaching, many of his followers and disciples would more generous than usual.
…..this day, i had my camera in hand, ready to shoot quickly, and as i focused on his face, he came closer, to put his hands together in greeting, he just kept coming closer, so i refocused as he stopped….
….generally my old and new found friends there were all happy for me to shoot any images, anywhere, and there was always an element of intrigue and surprise in the offerings that are daily life in india…