An opportunity to exhibit
*She – A Celebration Of The Female Form *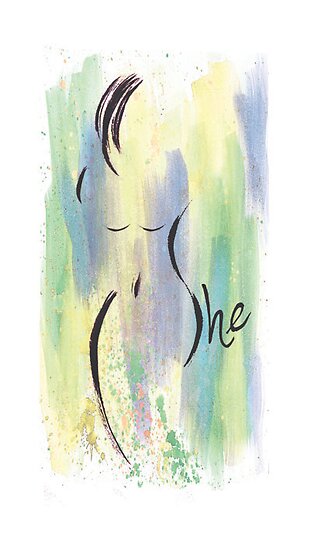 The next exhibition at Red Door Creative will be a celebration of the female form.
We are looking for artists to exhibit or participate. We are looking for ALL forms of art the more diverse the better – we have one artist exhibiting her handmade corsets :)
The exhibition will open on Friday 26th March at 7.30pm with live music, a Burlesque/Pole Dancer Dancer, and an art demonstration. The Exhibition will then run 10 – 4pm Saturday and 10 – 2pm Sunday, with art to be picked up from 2-4pm on Sunday.
All artworks exhibited are required to be for sale with a 25% commission taken if sold.
Red Door Creative
937 Old Northern Road, Dural
For more information or an application form please contact Sarah at reddoorcreative@bigpond.com