Southern School of Photography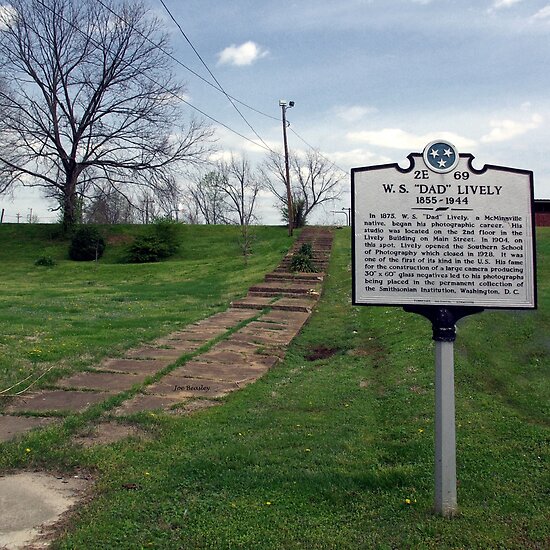 One of the first photography schools in the United States. The Southern School of Photography was founded in 1904 and operated to 1928, when it was destroyed by fire. The founder, W.S "Dad" Lively, was a nationally renowned photographer who built a large portrait camera that took 30 by 60 inch glass plates. The camera was used to make three portraits for display at the 1909 national professional photographers convention.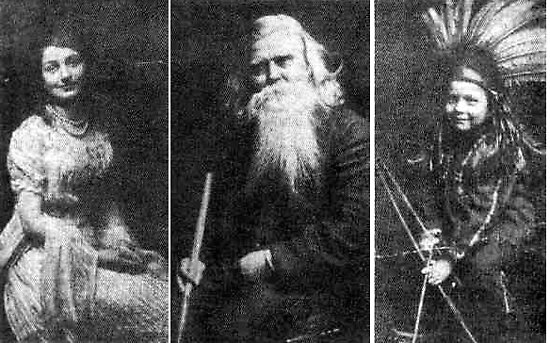 The glass plates are now part of the collections of the George Eastman House and The Smithsonian Institution. He also worked with the Carbon Pigment Process and Lumiere Autochromes.

The old three story gothic structure in McMinnville (Tennessee) which originally was Cumberland Female Academy, stretching across the hill at the North end of College Street and almost the entire length of Donnell Street in 1904 became the home and symbol of W. S. Lively's world renowned Southern School of Photograph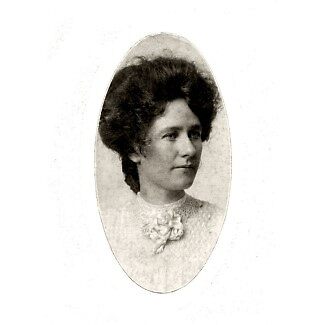 ;

The 1904 class included a Lola Webb, who later was a business partner with Anthia Brady Hughes and Edgar Cayce, better known as an American psychic
Established at a time when photography was becoming an acceptable profession for women, the school actively sought female students and records indicate that about fifty percent of the students were women. There are known examples of men and women meeting and the school, marring and operating a studio together for the rest of their lives.
One of the foreign students attending the school for advance studies was Aurelio Escobar Castellanos
He was a Mexican photographer who took many of the photographs of the 1910 Mexican Revolution
He attended the Southern School of Photography in 1913
The Southern School of Photography, which existed for 25 years, emerged as an extraordinary educational endeavor due to the enormous photographic talents and vibrant personality of its founder W. S. Lively.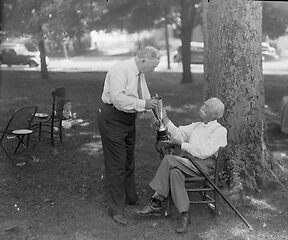 "Dad" Lively is presented a loving cup at the 1936 reunion of the students of the school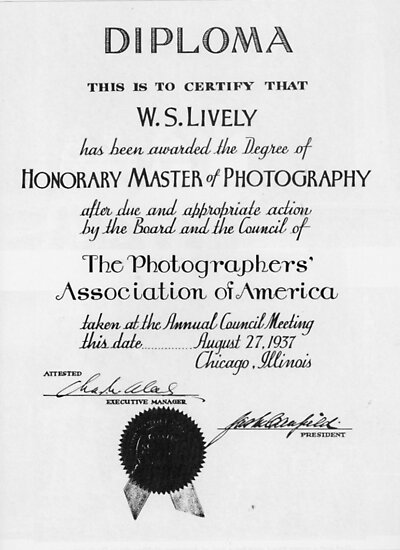 In 1937 The Photographers Association of America (now the Professional Photographers of America) awarded a Honorary Masters of Photography Degree to Mr. Lively
More photos of the school at Bob Gathany's website

MCN: WA686-030D9-ADA97