Inaugural *Totally Wicked* Award
Red Bubble has become a huge place.
We all move in different circles, sometimes our circles overlap but sometimes I see some amazing work that may not have been seen by you.
So I have taken matters in my own hands and created my Totally Wicked Awards
Every now and then – and sometimes more often than others =) – I am going to present you with a few images which have captured my interest in my wanderings. ONE of those works will receive my Totally Wicked Award for that day. Some of my nominees may be popular artists, but they may also be people that arent on the radar quite so much.
I hope by doing this that I can introduce you to some artists that you may not be aware of or may have overlooked and create a greater circle of interaction between us all.
So…. here are todays nominees!
A Strange Day by Craig Shillington
Dunes of Fire by Julie Langford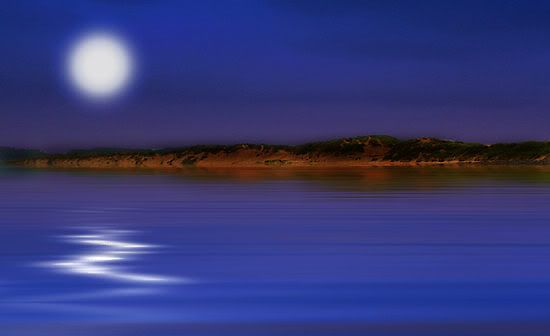 At the End of the World by Stuart Chapman
To find the winner you will have to go check out these artworks (and while you are there hopefully you will check out their galleries too!) and look for this little guy in the comments section…

Remember… dont let the cat out of the bag in your comments here by congratulating the winner!!
Hope you all have fun, and meet some fantastic artists!!