Oh
My
Jellybean!
What a wonderful suprise to wake up to this morning! Let me tell you, the words that flew out of my mouth when I saw that I had sold a canvas print of "Idyllic" were not fit for polite company!
It is such an incredible buzz!
Thankyou, from the bottom of my heart, for giving me the greatest gift an amatuer photographer can get. Knowing that someone believes in their work, and admires it enough to want it hanging on their wall.
THANKYOU THANKYOU THANKYOU!!!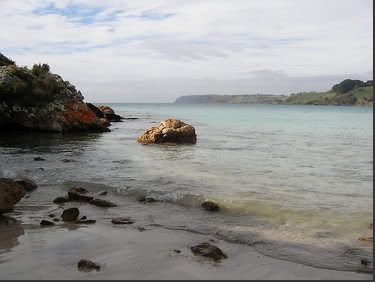 And while I am here, I also need to thank the person who bought framed prints of "Indigo" and "Weathered" last week. I didnt realise at the time that it was ok for me to acknowledge sales here… but now that I have…
THANKYOU THANKYOU THANKYOU!!!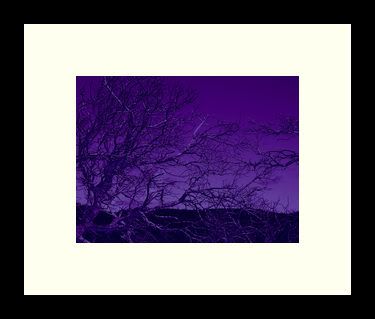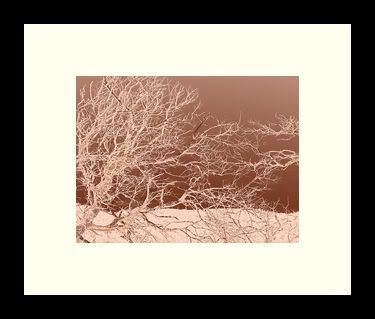 As my first ever sales these two prints will always hold a special place in my heart… likewise the buyer.
Also a HUGE thankyou has to go to REDBUBBLE for making this possible. This site has been an inspiration that defies words.
Now… does someone have a long enough rope to reach me up here on cloud nine? I'm going to need to come down sooner or later and well… I'm a little afraid of heights ;)