Yippee Skippy I sold a Card
I have been a member of Red Bubble now for about 15 months. I host 3 groups and try to be supportive to my fellows bubblers.
In my time at Red Bubble I've sold 5 t-shirts and just a few days ago I sold my first card to mom24dogs.
I would like to thank mom24dogs for the purchase of my card I do appreciate the business.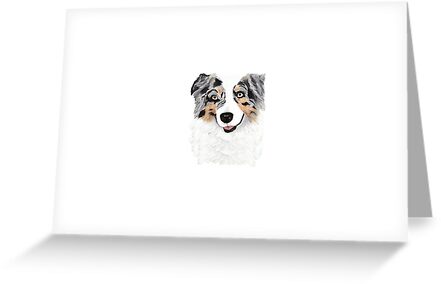 The T-shirt Designs I've sold are
(1 shirt)
(3 shirts)
(1 shirt to Tracey Barry)

I'm very proud and appreciative of these sales!!!!!
There are so many Groups on Red Bubble that limit the amount of T-shirts or Stickers you can upload 0,1,5,10 it limits my being able to expose my designs to a broader audience.
I might suggest they open up the amount of T-shirts & Stickers that can be uploaded to a group.
Just a thought….
What are your thoughts??