Celtic Whispers Meditation App


Welcome to Celtic Whispers, a Nature infused Meditation and Mythology app set in the Celtic Spiritual Tradition, and a guide for those looking for a more meaningful way to live in harmony with your community and the environment.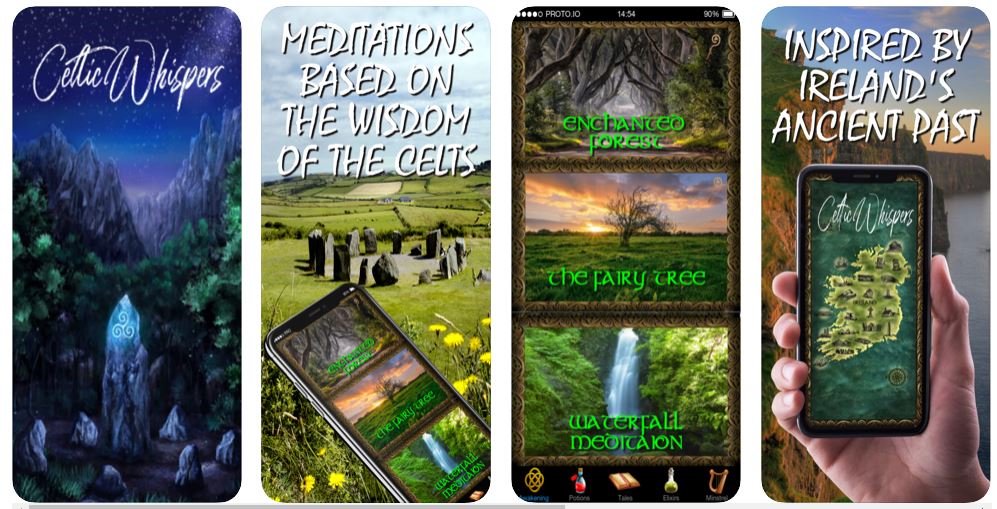 The Ancient Celts and their spiritual mentors the Druids, believed in the communion of all living things and sought harmony between nature and the human soul. For the Celts there was no separation between the world of humanity and that of the spirits and creatures, or between nature and the subtle process of creation.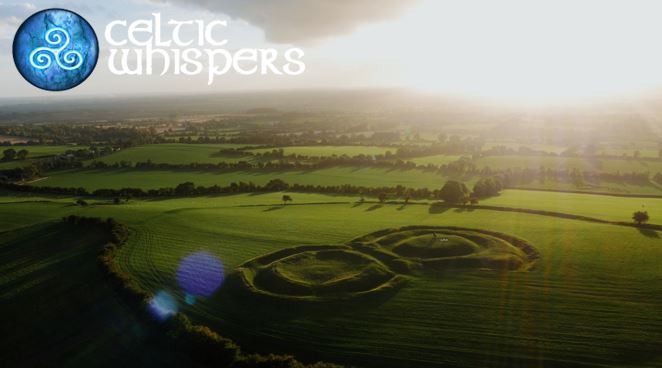 At the heart of the Celtic Spiritual tradition is the belief in the interconnectedness of all aspects of life. As Climate Change, Pollution and Consumerism threaten all life on planet Earth, we invite you to discover the Living Wisdom of the Ancient Celts and reawaken the power of this age-old spiritual inheritance at this critical time.
While many people look towards the East for meaningful spiritual pathways, many of the spiritual practices from the Western Celtic spiritual tradition, such as simple prayers, invoking the help of the unseen world in one's daily life, invoking protection, making pilgrimages to sacred places, and spending quiet time in the natural world can be incorporated effectively into the spiritual journey of the present-day seeker.

#CeadMíleFailte