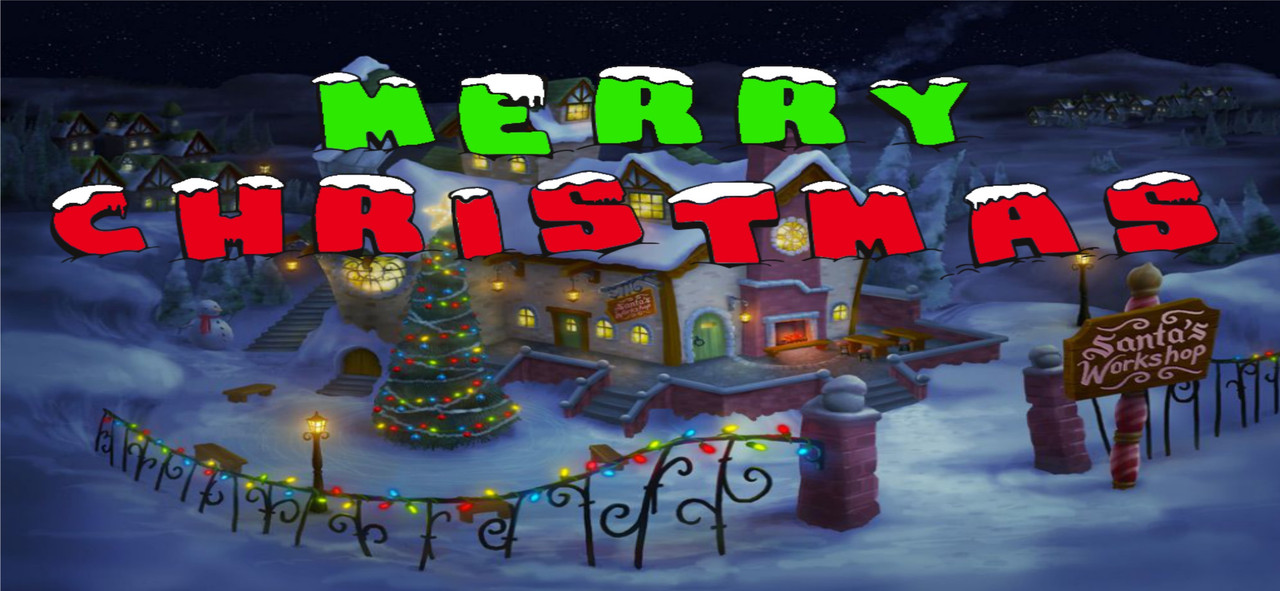 Looking for something to do while you wait to open the presents, or looking for some amusement as you slip into your annual turkey coma after Christmas Dinner, or do you just want to play with your new iPad. If so Christmas Memory Match is the perfect solution for you and your loved ones this holiday season!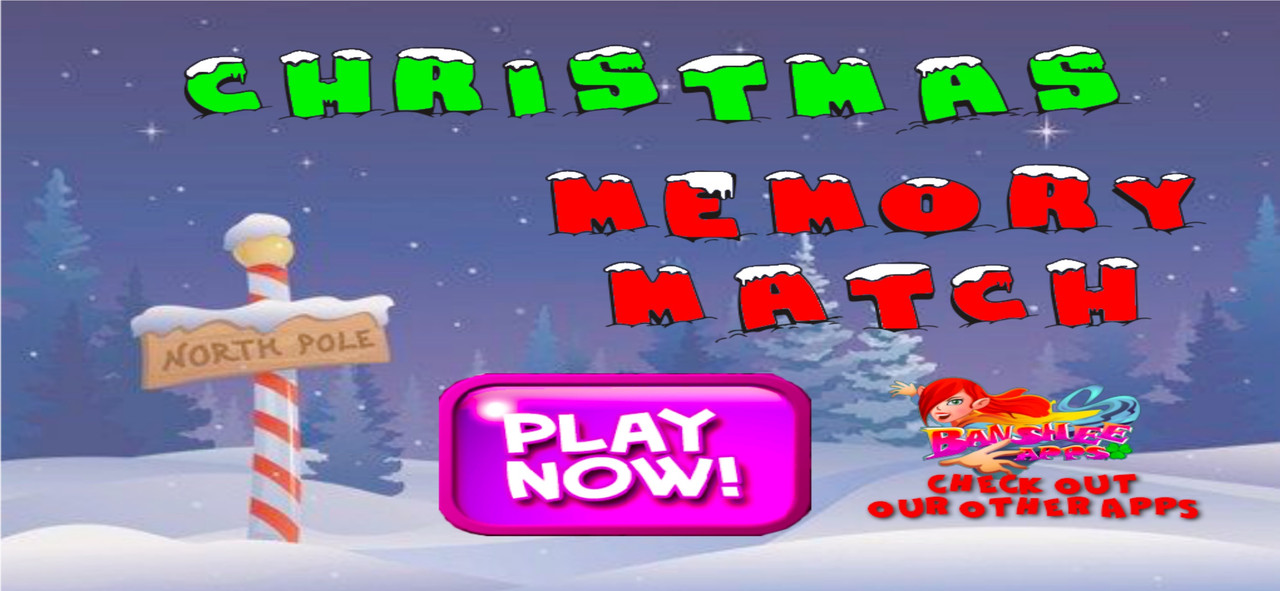 If you need to waste some time until Santa arrives, or you want to give the the new tablet you got for Christmas test drive, this app gives you a chance to challenge your memory in this Christmas themed memory match game.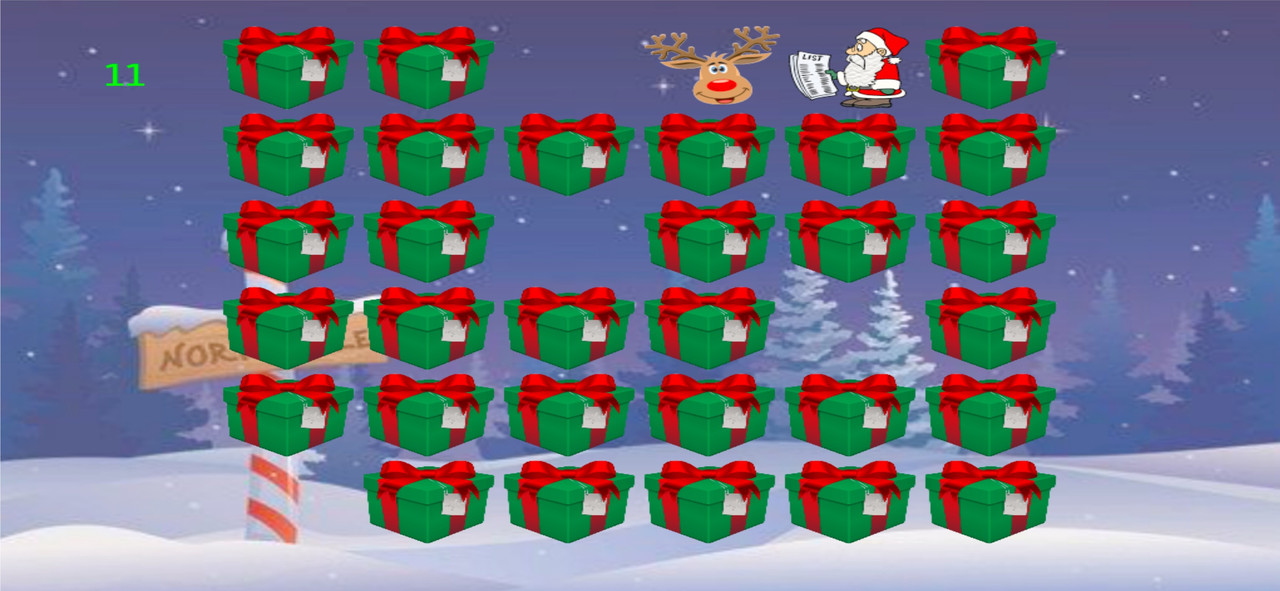 Help the elves sort through Santa's mixed up presents to help him get ready for the holiday. Just make sure to let Rudolph play as well! And if you fancy a real challenge why not try out our Ho-Ho-Holy S#%$ Really Tough Santa Quiz! Search Banshee Apps on the App Stores for your hot-pot of fun this Christmas!