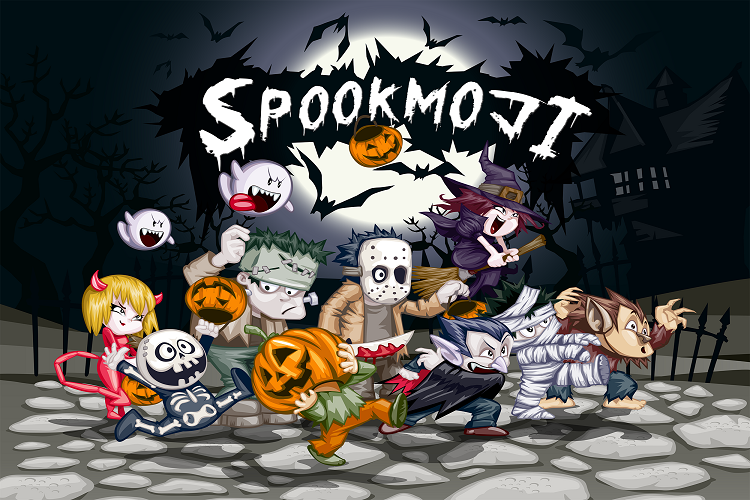 Halloween is nearly upon us.Originating in Ireland this Ancient holdiay was called Samhain and marked the Beginning of the Celtic New Year. The supernatural aspect of Samhain stemmed from the belief that at this time of the year the veil between our world and the 'Otherworld' was thinnest, and spirits and other creatures from beyond could make the journey into our world. Houses would carve Jack o'lanterns to ward off these spirits as well as leaving offerings to them to keep them satisfied.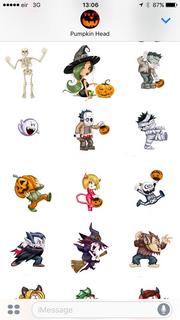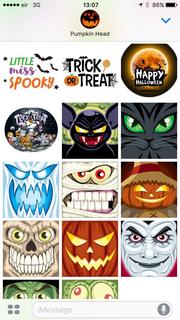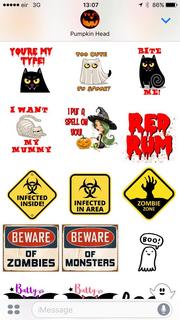 To mark this festive occasion, Banshee apps is pleased to present our new and improved Spookmoji Deluxe, a ghostly collection of Halloween themed stickers, animations and emoji, as well as a fun photo editor. These are without doubt the most frightfully good emojis available on the App Store. With over 100 devilishly fun stickers, emoji and animations for your iPhone and iPad, these spooktacular stickers will help put the Spook into all Friends!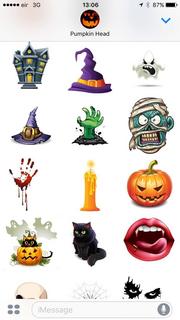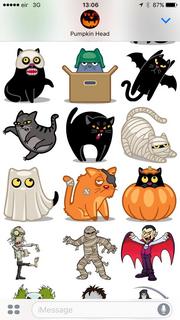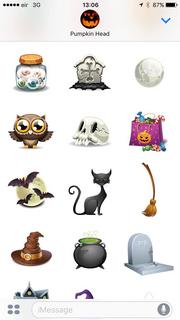 Disclaimer: The Banshee Apps team do not condone eating brains, howling at the moon, drinking blood, coming back to life, haunting mansions, or using Voodoo Dolls to get revenge on your ex!"
~ But we won't tell anyone on you either!
Testimonials:
The Wolfman – "These stickers are a real howl!"
Count Dracula – "I can guarantee that these Moji's don't suck!"
Download Today on the App Store! #Spookmoji