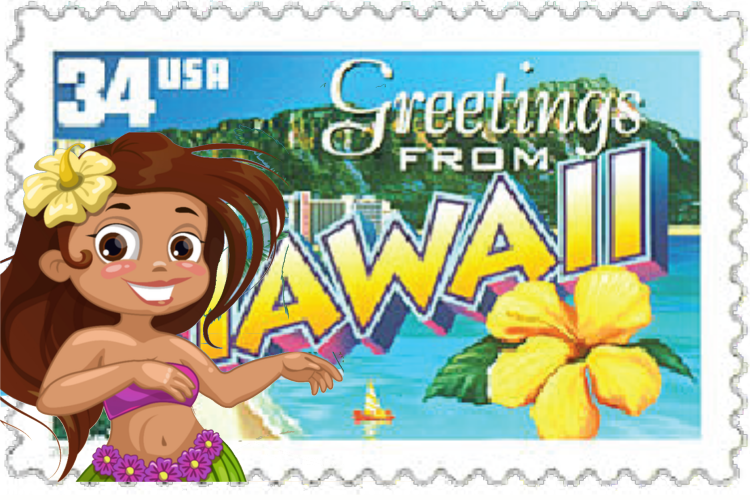 Aloha Sunshine Lovers! It's time to beat those January Blues and what better way then with a trip to the Aloha state!
.
But if you can't make it in person then let the Banshee Apps team bring that Aloha spirit to you with our Premium AlohaMagic app,
.
Featuring over 100 high quality Hawaiian Moji stickers for your pleasure.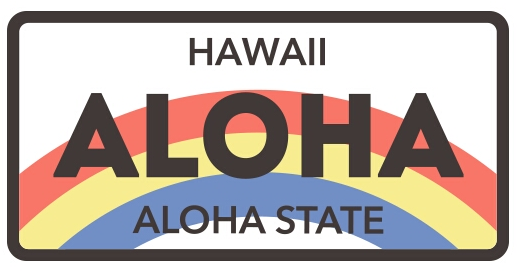 .
We think we've captured the beauty and splendour of the Paradise that is the Hawaiian Islands,
.
and we hope you can feel it too!
.
Coconut Mojito anyone?