Feedback required for new branding
Hello all! I'm in the process of putting a new folio and website together for myself, so i decided i'd come up with a new brand as well.
My new website, much like my old one , is going to be quite minimal and clean, so i wanted to create a brand that would sit well in this kind of setting.
The brand i've designed uses a set of letter forms i created myself.
I'd love to hear some feedback on the design, as i'm not totally sold on it yet.
Constructive criticism is welcome!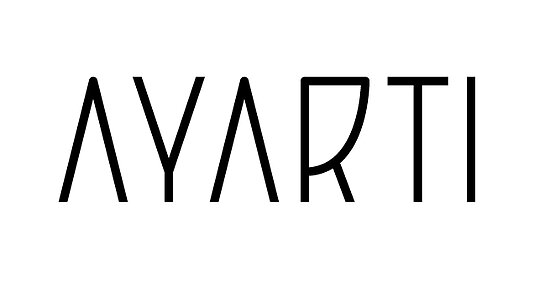 Cheers guys.