GIMP works with graphics tablets and other input devices.…
Dynamics of brushes
Any brush can specify the degree of jitter, the brush can respond to the pressing power, speed and change its color, size, hardness, and opacity in random order.
Designed this "This Might be Wine Mug":https://www.redbubble.com/people/auradesign/wor... using GIMP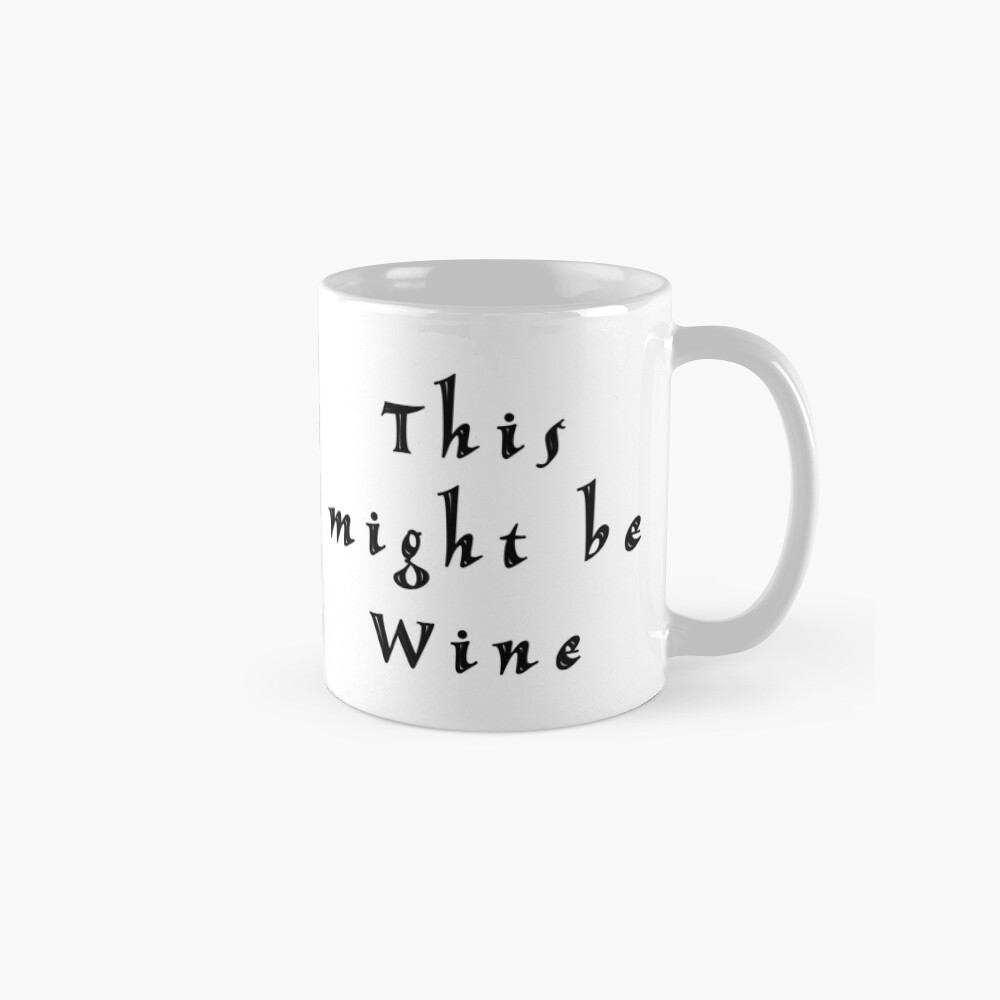 Proprietary file format XCF supports all the capabilities of the graphical editor. Save a text, channels, paths, and image layers.
Comfortable work with the clipboard. The clipboard's content can be turned either into a new image, or you can use it as a brush or a texture to fill.
Portable version
The stationary and portable version have the same features. Customize GIMP for yourself once, and enjoy i