HAPPY BIRTHDAY BERNARD LACOQUE - 19/3/63
Dear Friends in Art
Today is Bernard's 48th birthday and I want to express again my gratefulness that I have met him, that we went an important part of his and my life together on the path of life. His love was and is a source of strength accompaning me always.
Today he cannot receive gifts no more but he still can make them.
I feel Bernard's wish to donate two of his FACES to the AUCTION ART4JAPAN by Sophie Shapiro. All earnings will go to Japan, where our love and prayers go to as well.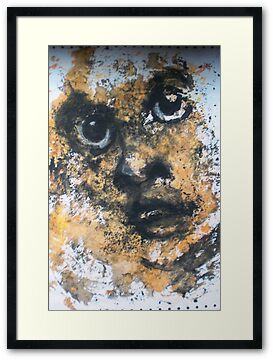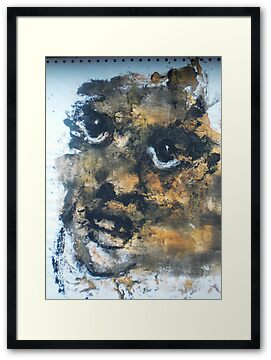 Please support Art4Japan.
HAPPY BIRTHDAY BERNARD.YOUR SOUL IS ALWAYS HERE WITH US.
Love,peace,friendship and solidarity
Ruth