Anitas Art Newsletter- January 2013
Newsletter- January 2013
Wishing everyone a very Happy New Year. Just getting into the swing again and hope that 2013 continues some of the amazing opportunities I have had in 2012. Thank you very much for supporting my art and allowing me to continue on this wonderful journey.

I'm very happy to be exhibiting new works in the Nicole Porter Gallery Members Show for the first time. This is the first exhibition of 2013. Still working on the new pieces at this time and hope you can manage along for a visit. THE NICOLE PORTER GALLERY
The Nicole Porter Gallery Members Show
King Street- Aberdeen
6th February- 9th March Inclusive
Opening 11am-4pm
Whisper of the Sith
I am really getting into this project now. The third piece "Whisper of the Sith" is in progress. You can keep up with the project on my Blog including a look at the works in progress and I hope to announce the exhibition dates in the Spring for the end of 2013. WHISPER OF THE SITH BLOG
Here are the first two completed A1 works….
Rashiecoats


FinFolk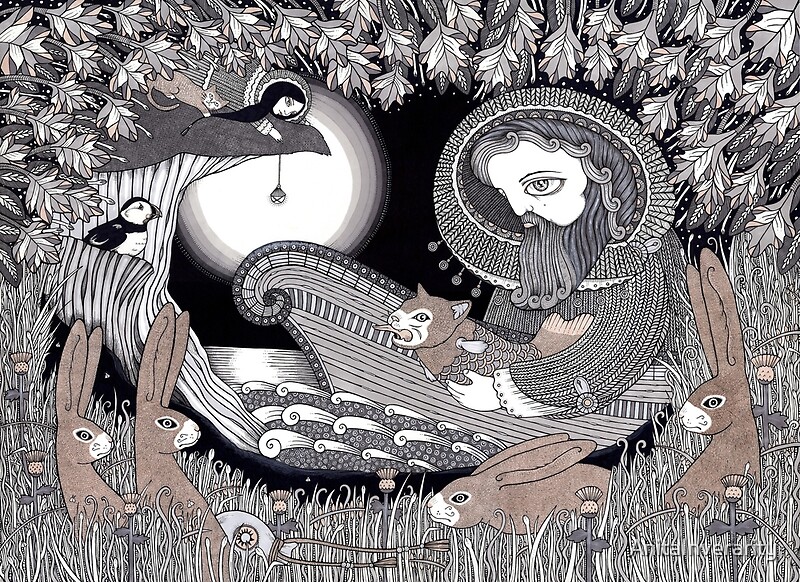 New Works
As well as my main "Whisper of the Sith" project I have been working on a series of Goddess inspired works and enjoying doing pieces on Wildlife & Birds, some of which will end up being Brass etched too. I think for now this is my "thing" for 2013 as all three subjects seem very intertwined.
All the Goddesses so far have been re-homed very quickly but more to come. The best way to keep up with new pieces is to follow my page on facebook or add me to your watchlist on Redbubble. ART BY ANITA INVERARITY ON FACEBOOK ANITAS GALLERY ON REDBUBBLE
Some of my new "Goddesses". I have also recently done The Morrigan and Brigid…
Ciara- Original Artwork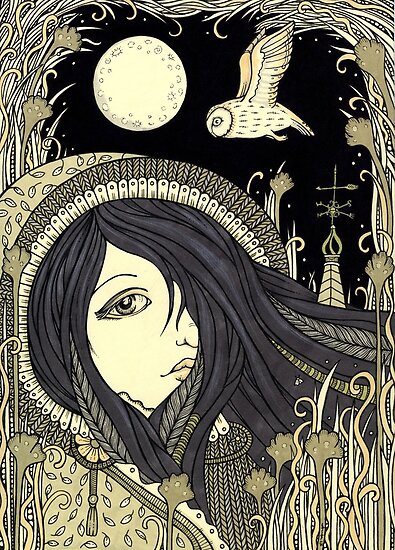 Ostara-Original Artwork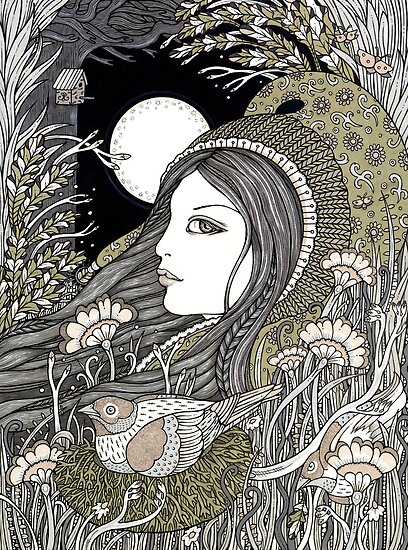 Freyja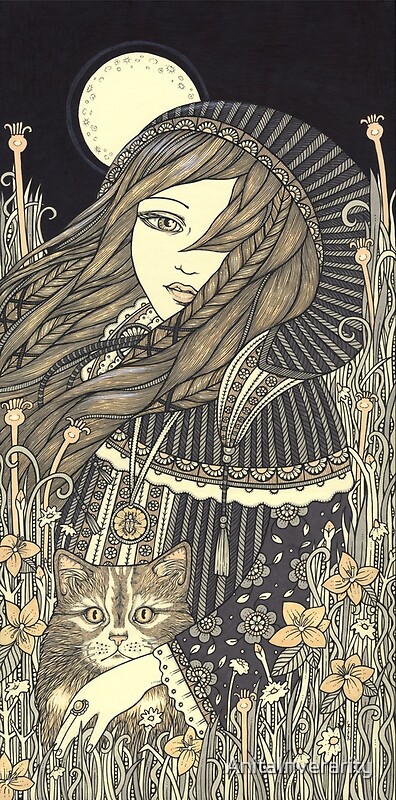 Zazzle
I used to have a lot of fun designing on the Zazzle site where I have my art on a variety of cool and unique gift items. I didn't have time to maintain this last year so have started the store from scratch and already have added a range of brand new gifts. I will continue to add to this gradually over the year- its so much fun !! MY ZAZZLE STORE
One of my Zazzle Products…….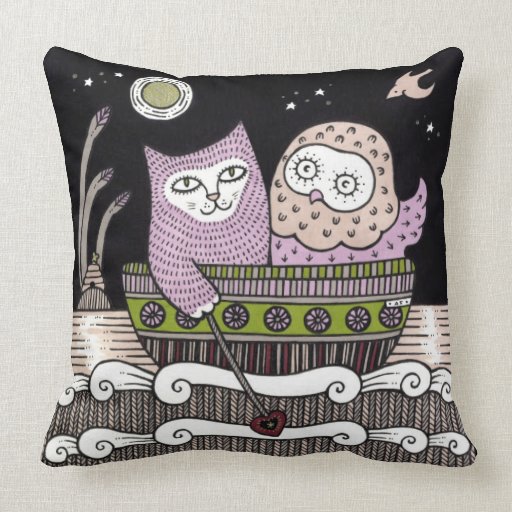 New- Etsy Launch
As a lot of my business comes from online sales I am launching an Etsy Store next month. This will allow people to purchase originals and limited edition prints from me directly. We will also be previewing our Wood & Brass creations that I do in collaboration with my partner Phil. Very excited to be finally opening my store after years of shopping on this great site. Still some work to do photographing the items before listing and there will be a sale section of older works when open. To get a first view follow my Etsy here and things should start appearing mid February :) MY ETSY
Bad Apples Artist Collective
This wonderful collective I am part of will be continuing with their exclusive monthly auctions on Facebook this year and we may have exciting news of a "live" show later in the year. Watch this space.. THE BAD APPLES ON FACEBOOK
Until next time- Have a lovely start to the year and hope to see you soon.
Anita xx