Thank you for the beautiful comments & to every group who has featured my work
I have been having a wee break as you know and cant wait to get back to drawing and catching up here on redbubble. Not too organised for the holidays yet, so it might be after Xmas before that happens. I wish you all a magical time.
Thank you so much for the following sales- A lovely & unexpected surprise over the last couple of weeks- so much appreciated.
The Art of Anita Inverarity Calendar- Thank you my dear friend, the talented ROUBLERUST

Interstellar Elephant Tee x2- Thank you to the mystery buyers who got this in a Ladies Tee and Childrens Tee, hope you like them

Pigs will Fly Tee x2 – Thank you to talented RB members Fay Hartnell & Bubbleblue

Bunny Dreams Tee- Thank you Mystery Buyer

Poe Tee- Thank you to talented bubbler Max Alessandrini. Thank you to the mystery buyer who bought 2 Poe Stickers also

Owl & The Pussycat Personalised Print- Thank you Kathy, I hope this is a wonderful reminder of your special day and a great surprise for Mick

Friendly Dragon & Motherhood Cards- Thank you Mystery Buyers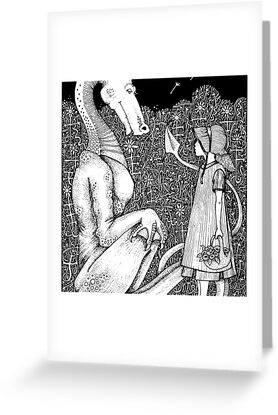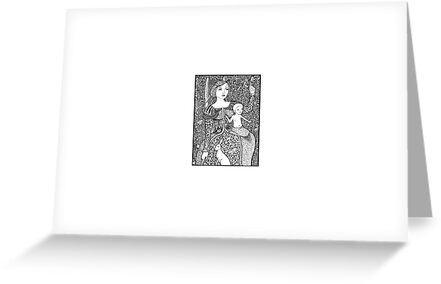 Blossom and Lanterns & Kittens Card- Thank you to talented bubbler Sarah Baron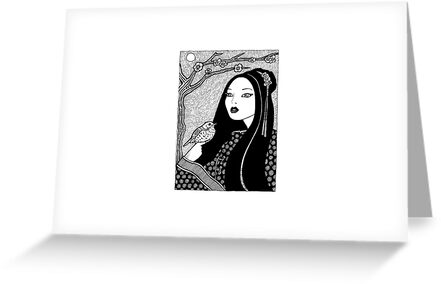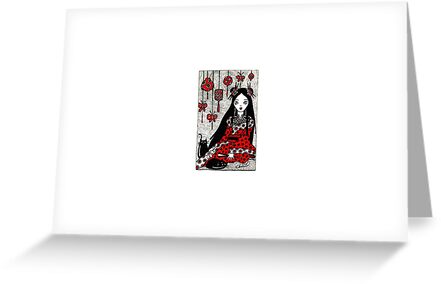 My Newest 3 Owl & the Pussycat Creations on Cards – Some Honey, A Year & a Day and Hand in Hand- Thank you to my dear and talented friend Donna Huntriss. Donna also got a card of Mad Hatters Tea Party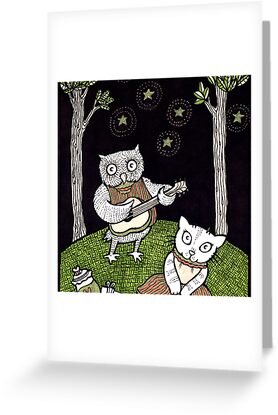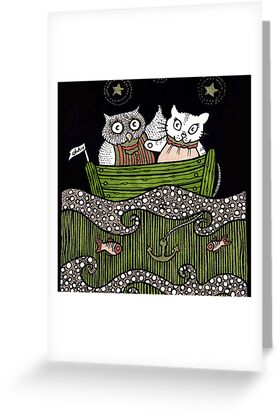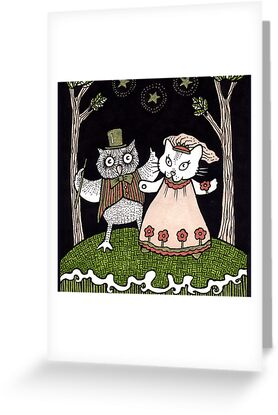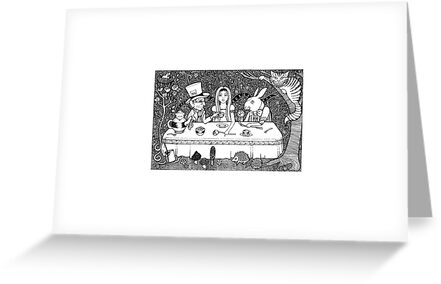 EDIT: I just got a call from someone interested in the original of Eiligh's Lighthouse as I was typing this. They are going to phone back soon, so I'm keeping all fingers crossed :D