Some jolly smiley stuff happened today (or in the last 48 hrs at least)
Firstly my Emperor Artwork was featured on the RB Art homepage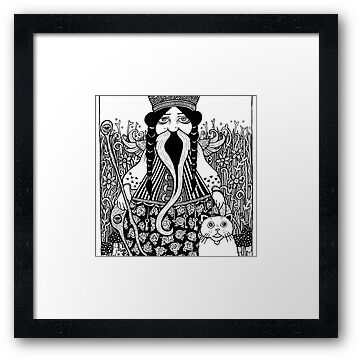 I also finally put the card version together for The Red Bubble Tarot, I'm really pleased about that and cant wait to start another tarot card :))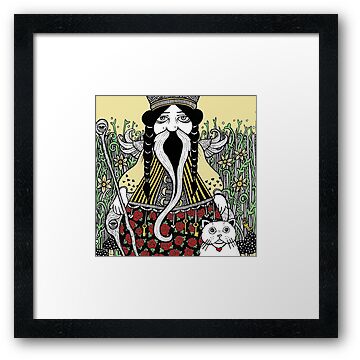 I also was DELIGHTED to win a challenge in the excellent Much More Mucha Group
Nectar in a Gentle Breeze Challenge

Finally a sold a random bunch of stickers YAY :)))
Poe, Sushi Bear and Incubus
Oh and Finally Finally- I was preparing for my Summer Art Group Show when my local hall offered me a sort of artist in residence show space all year round, when there are no other exhibitions on (pretty much all year), I'm going to share the space with my dad and just realised I need much more work to commit to all my shows this year- Jings !!
So expect a few things to take a back burner as I draw like crazy and think about what might go well down the village.
I've also discussed a pair up with another artist to do a Wonderland inspired show next year :))) and have been invited to do an interview with a new local website next week. Hopefully with have more news about these soon.
Have a great weekend all :)))