Anita's Art Newsletter Sept 2015
Welcome to my North East Open Studios Special Edition (NEOS 2015)
I'm back after a break last year- exhibiting with a wonderful group at Newton Dee Village- This will probably be my last proper NEOS event, so I hope some of you will manage along. I am also part of two other NEOS shows and of course our "Le Chat" exhibition continues at the weekends during September.
Find details below and exclusive NEOS news.

12th Sept – 21st Sept
10am-4pm Daily
Phoenix Hall
Newton Dee Village
Bieldside
We are very pleased to be showing our work in this beautiful light and airy setting. Our group includes multi-disipline artists and makers- some I have worked with many times and new faces too. It should be a really exciting mix with something for everyone. A big thank you to my helpers for the event- The days I am hoping to manage along subject to health are Sunday/Tuesday and Thursday afternoons but there will be someone there to help for the duration of the event.
I will have a wide range of works including lots of Framed Originals, Signed Limited Editions, Mini Prints & Cards and a limited amount of Gift Items.
Come early in your NEOs Planner to take advantage of Special NEOS discounts and offers.
Brand New Originals


Inchie Owl Framed Originals Exclusively at this Event- Once they are gone they are gone


Lots of New Print Releases with a multiple buy discount


Limited Stock of Sampler Gifts including Bags/Scarves and Cushion Covers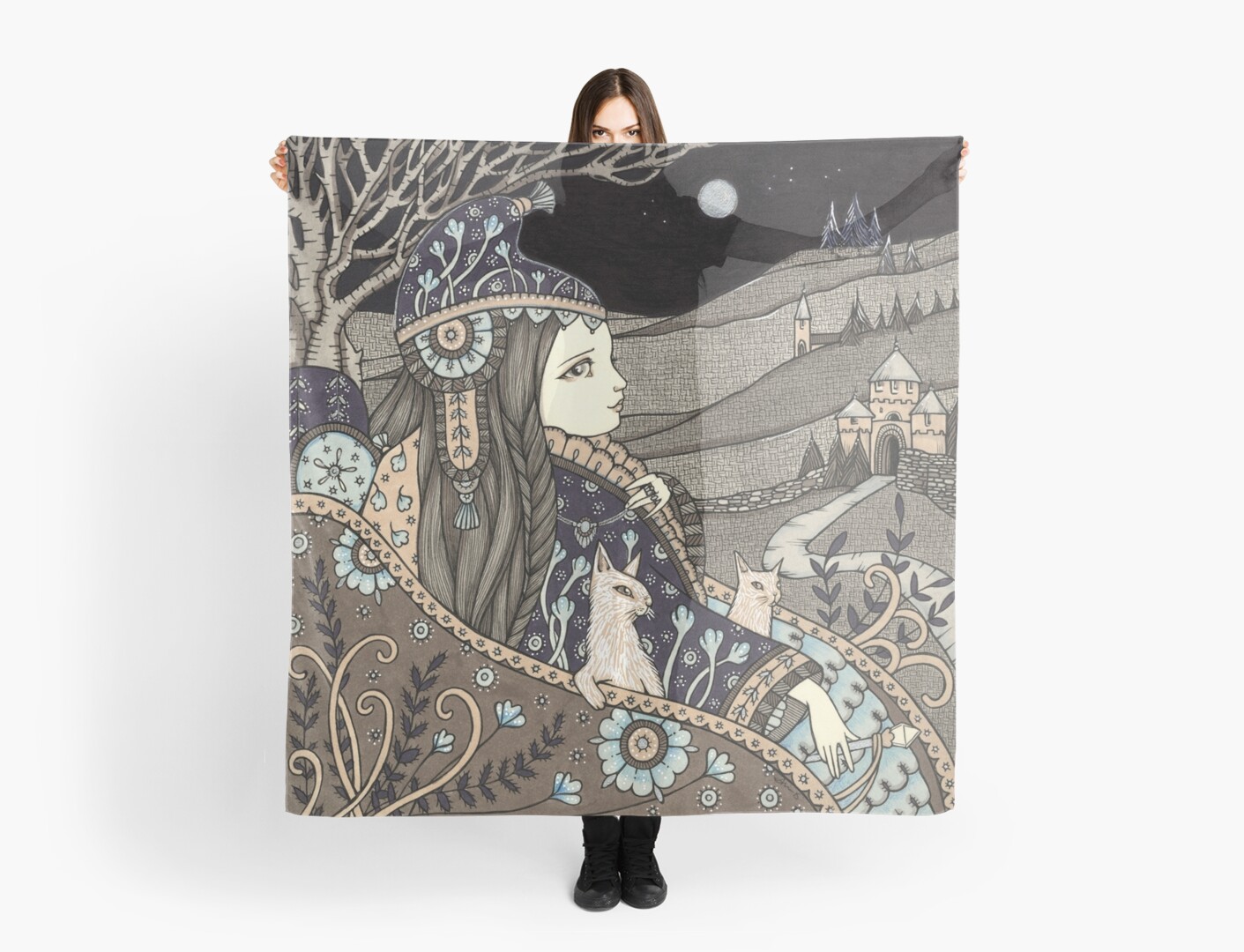 ACEO Mini Prints- Giclee on Canvas


12th- 21st September
11am- 5pm Daily (12noon- 5pm on Sundays)
Blairs Museum
South Deeside
One of the largest NEOS group exhibitions with around 20 artists under one roof. The extraordinary and beautiful backdrop of the Blairs Chapel makes this a special experience and atmosphere in which to view the art. Each artist will have a generous allocation of works to see. I have included in my wall pieces this larger work "Harmony"


Monymusk Arts Centre
Open 10am-4pm Daily
Alice in Wonderland Fans can see 3 of my character drawings as part of the NEOS group show. They are older works looking for a new home but I could not resist to show them together again- This one is "Cheshire Grin"


St Peters Heritage Hall
Station Road East
Peterculter
Saturdays & Sundays 2pm-4pm
Also if you are out and about for NEOS dont forget to come and see our cat themed exhibition, which is on at weekends only until the 27th Sept
A must for cat lovers !! Online customers can also access this show on Facebook and order from the page there- just drop me a message.
Next month we have the Bad Apples Artist Collective presents Beauty & the Beasts- I can't wait to bring you more news soon.
Le Chat Show Link
Thank you so much for reading & hope you can visit NEOS this year if you are in our area
Anita xxxx