Anitas Art Newsletter August 2014

We are delighted to announce our mixed medium monochrome show displaying a host of Scottish talent and international guests Tanya Bond (Ireland) and Stephanie Allison (USA). We hope you can join us in person as there will be lots of additional table & browser pieces to see- Online customers can reserve pieces via our Face Book page too- Please get in touch via the page or by email to arrange purchase- ainver@f2s.com
ONLINE EXHIBITION ALBUM LINK HERE
Queen of Umaill- My pirate inspired piece for the show (from a selection)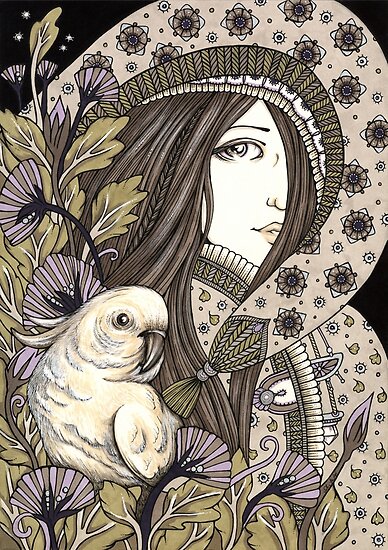 Starting 1st August
AVC Altens
I will be showing a selection of works during August along with Alice Stuart, George Robb, Caroline Duncan & William Inverarity with AVC at their Altens office building. Viewings are by appointment for non AVC staff/visitors- Please email elaine@kmdscotland.com to arrange.

Victory Hall
Main Street
Aboyne
12th July- 5th August
10am-8pm Daily
This popular art event is still on for another week- Why not visit at the weekend when the Aboyne Highland Games are on- Open every evening too.
Pearl- One of my pieces available in the show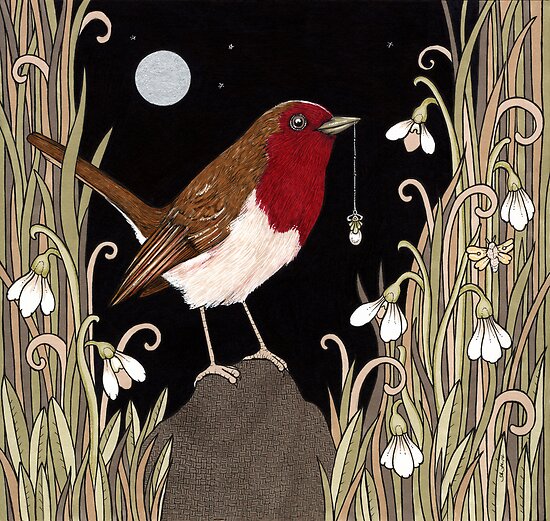 The summer exhibition continues until the 14th of August with a really wide selection from gallery regulars
You can now shop online too HERE
Eir- One of my larger Norse inspired pieces in the show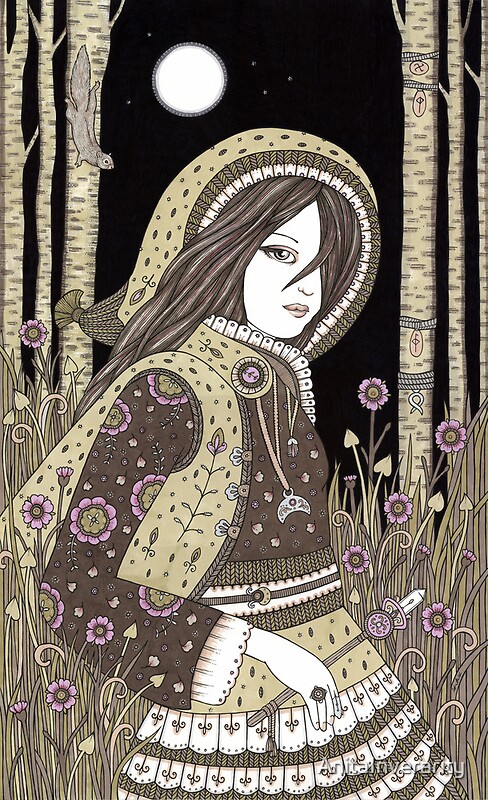 The Milton Gallery Summer Show starts on the 5th August- Promising the usual wonderful mix from gallery regulars.
I have dropped off two Alice in Wonderland pieces at the gallery including a brand new white rabbit piece.

Hidden Kingdoms is finally here !! It has been a great pleasure to work with Jel Ena, Ryan Myers & Elizabeth Rasking from the Dream Factory.
Being invited to exhibit along with some of my own favourite artists has been such a thrill and to see the process as we worked on the theme was also a great privilege. You can view and purchase from the show at the Dream Factory online store and please do contact Elizabeth if you have any queries on shipping or anything- she is super friendly and happy to help.
ONLINE EXHIBITION HERE
Chapel Perilous My piece created for the show is in a bespoke double frame- very wide black outer frame and white internal frame- both in solid wood


This week on the drawing board I have Frogs galore !! One of the Frogs will hopefully end up at Cactus Gallery in LA
I am also working on a really fun project under my "alter-ego" Neetz- This will be a way to enjoy my love of character development with a punky pop surreal twist. I was missing playing around in this area as my work has developed a more "fine art" slant. There will be 5 pieces released initially with the first two being finished already. The first series buyers will have an exclusive little gift with their purchase too. Newsletter subscribers will get first looksies.
The other good news this week is that our Tarot Card collaboration got funded- Big thanks to everyone who pledged and I cant wait to see this amazing art deck in person. If you missed out, the first printing edition which includes the exclusive Wild Cards can be ordered on Etsy HERE
Until next time- Thank you for reading and your support
Anita xx