Anitas Art Newsletter Junel/July 2014

I'd like to say a big thank you to everyone who has stopped by my Redbubble Store to leave feedback this month. I'm really sorry that I've been too busy to reply but wanted to let you know how much it is appreciated. Redbubble is still my biggest online store where you can find full portfolio on open edition prints and other products.
I love the new Tote Bags & Cushions so much !! I have purchased a few and the quality is very good indeed. Here are a couple of my own favourites.
REDBUBBLE STORE
Majesty Throw Pillow


The Secret Tote Bag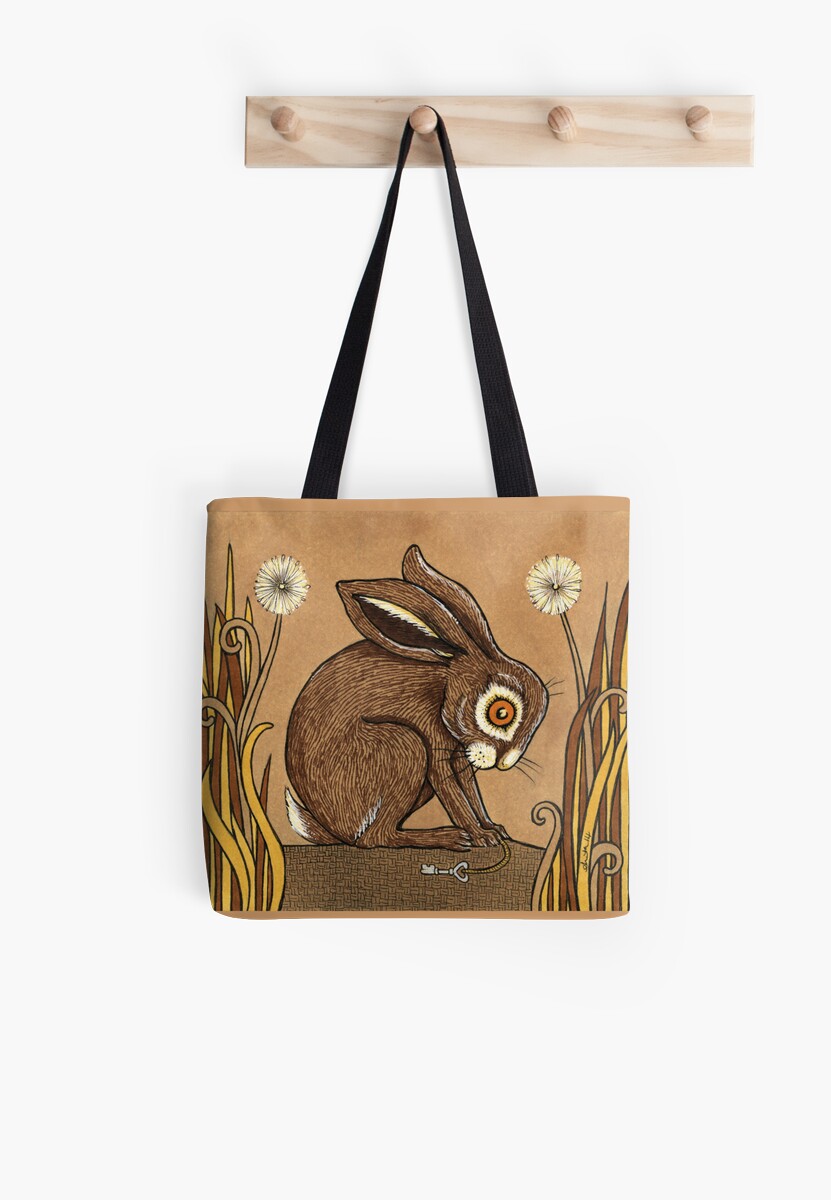 Always a wonderful group show. I'm very happy to have 2 new pieces included- "Eir" and "River Jewel"- You can preview and purchase from the show online here
Summer Exhibition

Ends 1st August
I'm very happy to announce that during July non AVC workers/visitors will be able to visit & purchase from the private AVC Exhibition at their Altens office. The Forecourt Art Group are exhibiting there until Aug 1st and here are the two pieces that I have on show with them. To arrange an appointment to view please email elaine@kmdscotland.com. Overseas customers may arrange purchase via myself- email ainver@f2s.com.
Jewel (Hummingbird)- £250 and Blue Jay -£300 (Both Ink with Gold Leaf)


Victory Hall
Main Street
Aboyne
12th July- 5th August
10am-8pm Daily
I am delighted to be participating in ArtAboyne this year as a guest artist. All of the 10 wall pieces that I am showing have not been exhibited in the North East before- There will also be a big selection of browser pieces/prints & cards. Always one of my favourite exhibitions !! I hope you can visit.
Here is a sneak peep at one of my latest works for the show.
Silent Wings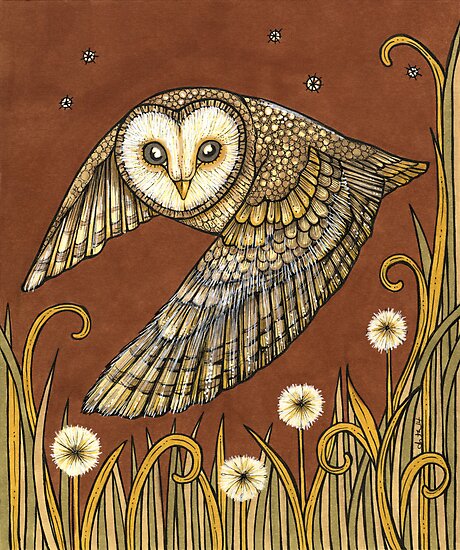 As many of you know- The Wild Dolphins Project has been unleashed all over Aberdeen for the summer. You can find out all the latest news and how to follow the Dolphin art trail here- WILD DOLPHINS ON FACEBOOK
Although I couldn't manage to paint a Dolphin I was very happy to be asked to make a postcard for Aberdeen City Libraries to celebrate the event.
The card will be given out at the library and in the children's library school goody bags.


The next gallery exhibition featuring the Bad Apples Artist Collective- In Salem USA- August & September
Please watch the Bad Apples page for more announcements soon PAGE

Super excited to be part of this amazing line up- Curated by Jel Ena & Ryan Myers at Dream Factory in Germany
I will send previews as I get them- everything is under wraps for the opening.
Visit the EVENT PAGE Hidden Kingdoms

I am also taking part in the Bees Knees fundraiser at Alexi Era Gallery- Please visit the page HERE
I will send further info about these shows to my mailing list as I get them

Thank you so much to everyone who visited our show "Of Mice & Maidens" It was a privilege to share a show with one of my favourite artists Lesley D McKenzie. If you missed the show please visit our Facebook Pages to keep up with new works and exhibitions.
Art by Anita Inverarity on FaceBook
Lesley D MCKenzie on FaceBook
This month we have the very welcome return of Esther Green with her solo show "Wings & Kingdoms"
I hope you can visit in person for what promises to be a fantastic exhibition.
Online customer can arrange purchase via our Face Book page HERE
Weekends in July
Sat & Suns 2pm-4pm
St Peters Heritage Hall
Station Road East
Peterculter
Aberdeen