Anitas Art Newsletter January-February 2014
Hope everyone is having a nice start to the year. Thanks so much for your continued support.
I have been back inking away for a while now & lots of exhibitions are already booked for 2014. Looking forward to sharing my creations with you this year & hope you can manage to see some of the shows in person too.


The Yoga Tree
Stirling Arcade
Stirling
I was delighted to be invited to take part in this Eco-friendly exhibition inspired by Scottish Myth & Legend. The wall piece I created was a little Kelpie (lots of tiny detail in this one). He is framed in an upcycled wooden frame, painted blue to compliment the artwork. The show is looking to be very diverse and interesting. The works will also be available to purchase online via our curator Kim at KimberlyHaganArt@gmail.com
The Kelpie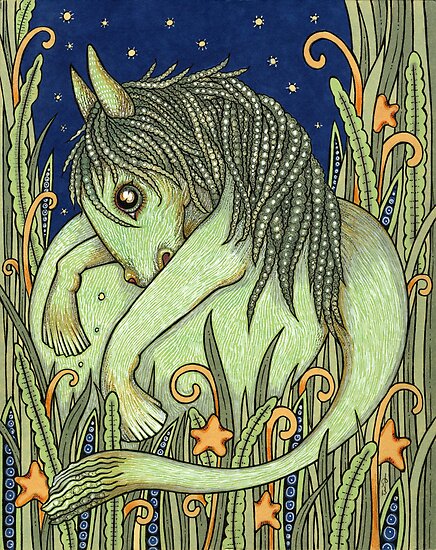 I'm really happy to be revealing some new works at Gallery Q this month as part of their drawing and painting showcase, including some larger scale pieces.
The work is being delivered on the 18th of February and the exhibition opens on the 22nd. Here is a first look at all of the pieces available.
Please contact Joyce at Gallery Q for more details and Own Art opinions are available at the gallery too. Website/Contact Link
Scathach


Aife


Protector of the Wild


Flora's Garden


Charmed


Something Borrowed


My Limited Edition Prints are now available on my Etsy store. They are the next best thing to the original and I keep them to very short runs (usually just 10). They are professionally printed to archival standards (giclee on flat bonded canvas board). Each one is signed, numbered and certificated.
Check out what's in stock here (or contact me if you don't see what you are looking for & I will let you know if it's still available).
ETSY
How Long is Forever ? One of my Ltd Ed's on Etsy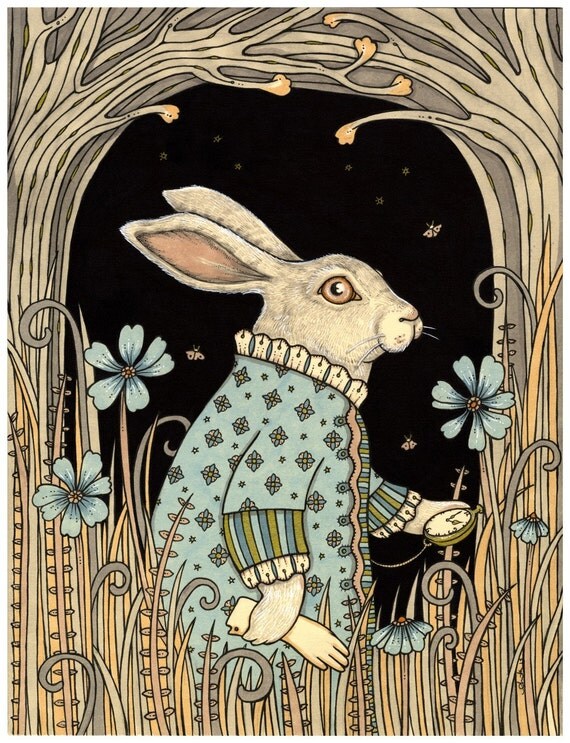 I will be creating some new "Quirky Quines" soon for the Milton Gallery. This month I am giving 20% off any of the original Quirky Quines still available with me (excludes artworks still on show at Gallery on the Corner). The offer is exclusive to my mailing list. Have a peep in my "Quirky Quines" folder on Facebook (it should say in the description if the piece is still available). Drop me a msg on ainver@f2s.com for details.
QUIRKY QUINES
Patties Pretty Pedalo

Best Wishes
Anita x