ABOUT LOVE!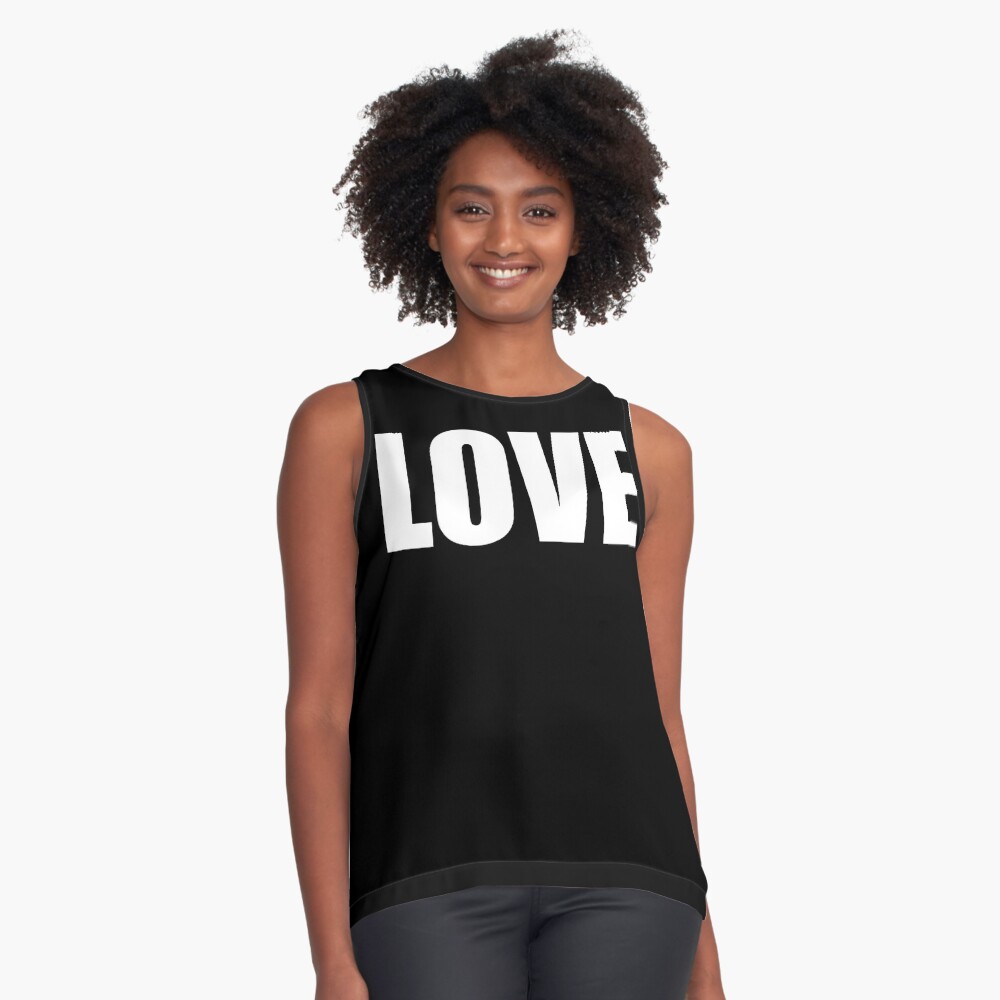 Love!
Love hurts, love stinks, love is lovely, love is love!
Love is easy, and love is hard. Love is forever but it always goes too early.
You can love a woman, a man, or both. Why just love one? You can love Jesus and your enemies.
You can love pizza, or love to go fishing.
You may love to make love, and later you will love what you made when you made love.
You can love your family, you can love your cat. Actually, you can also love yourself. To love yourself may not be very honorable, but if you deserve it, then go on.
You can even love Vanilla Coke! Haha, I'm just joking there! :-)
Beautiful clothing, stickers and wall art in the theme of Love here!