Casual Friday every day with this t-shirt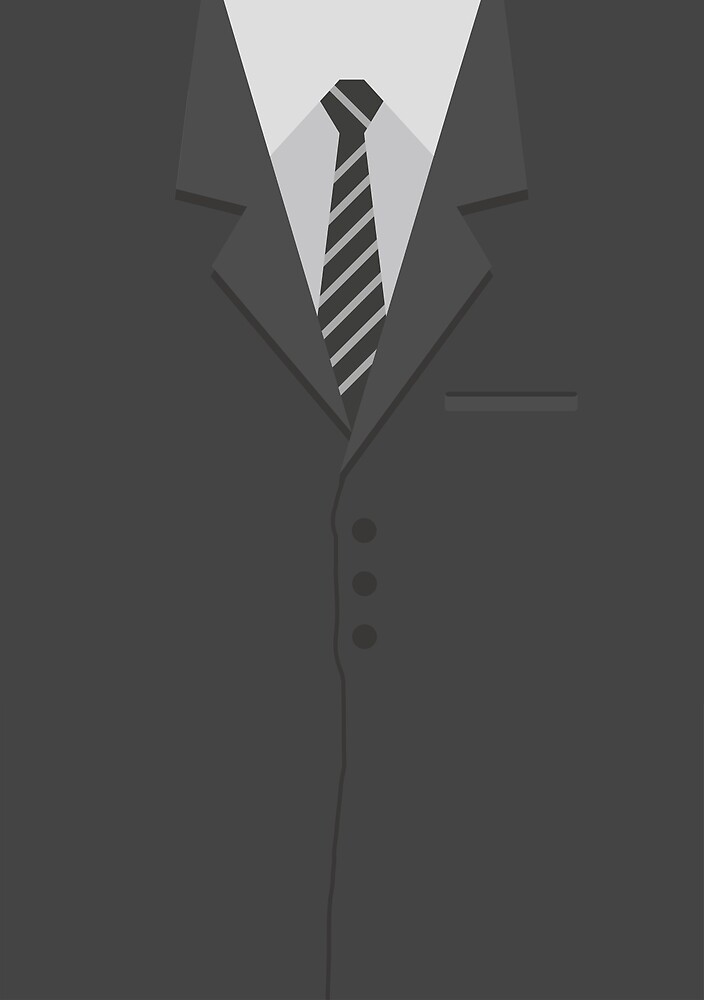 Do you have to get out of that uniform?
That suit doesn't let you breathe?
The tie is strangling you, right?
With this super-smart design, you don't have to spend half your salary on expensive suits anymore, and never again waste time on tying your tie in the morning rush, but you will still look proper for your boss.
Casual Friday is every day!
You have three choices:
1. Move to Los Angeles, California – they don't know what a suit is there.
2. Quit your job.
3. Get a Casual Friday Every Day – fake suit right now!