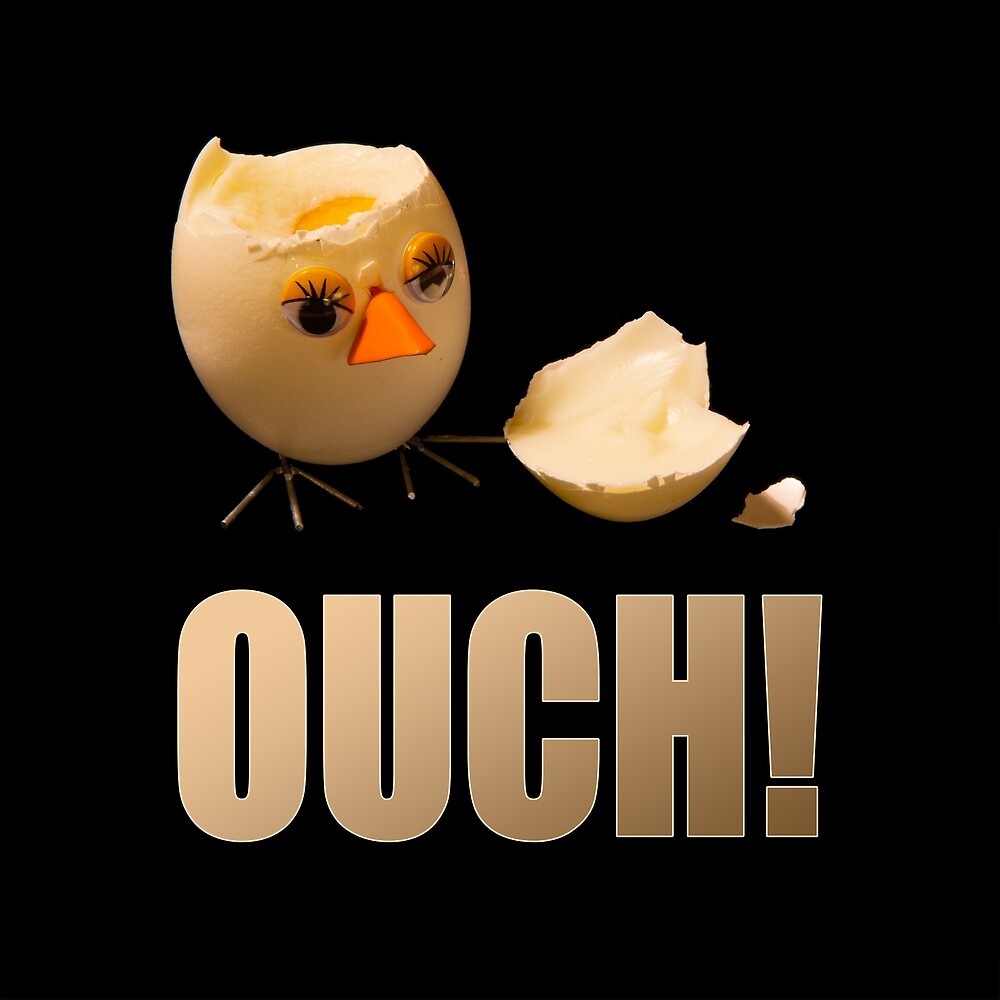 Cracking a Single Egg
1. Hold the egg in your dominant hand.
2. Tap the egg on a firm surface.
3. Find the indentation of the egg.
4. Pull the shell apart.
Cracking Two Eggs at Once
1. Take two eggs in either hand.
2. Crack the eggs in your hands.
3. Pry the eggs opened.
Troubleshooting Problems
1. Use your dominant hand for the most part.
2. Remove any bits of shell.
3. Avoid breaking eggs on the edges of bowls.
Tips from wikihow.com