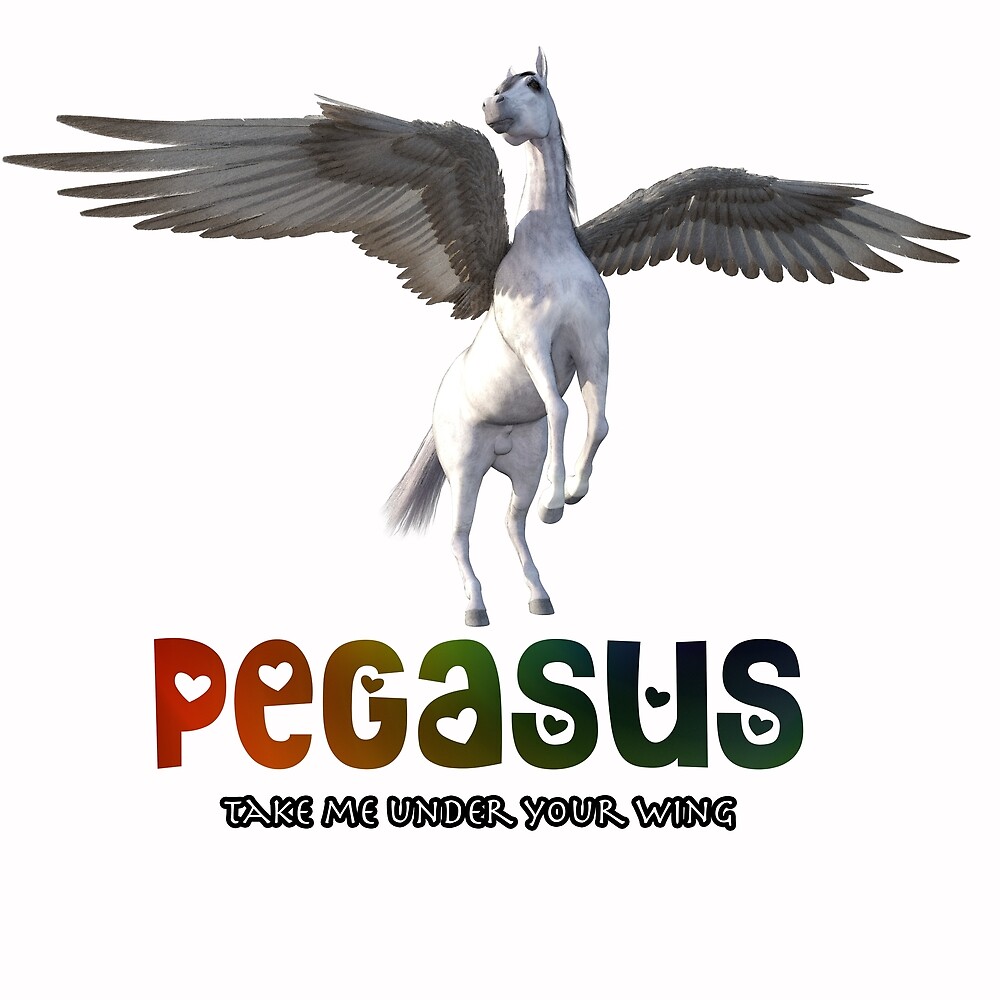 Pegasus – the flying horse
Pegasus is a mythical winged divine horse, and one of the most recognized creatures in Greek mythology.
Take me under your wing
To act as someone's guardian, protector, or mentor, especially someone who is vulnerable or in need of help, protection, or instruction.
You can see the products with this print here.