The Rossini, The House, The Captain ... and Annie, somewhere
In addition to Adriana's and Peter's journals, below are some of my shots from the RB meet-up day.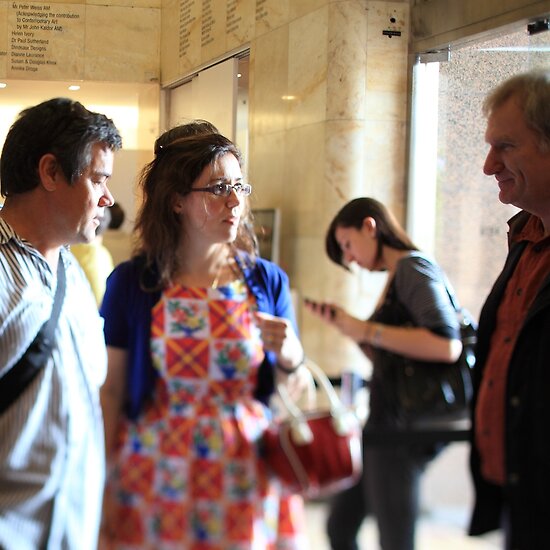 The Boss arrived (Adriana the Organiser), and gathered everyone in, where some people quite enjoyed the exhibition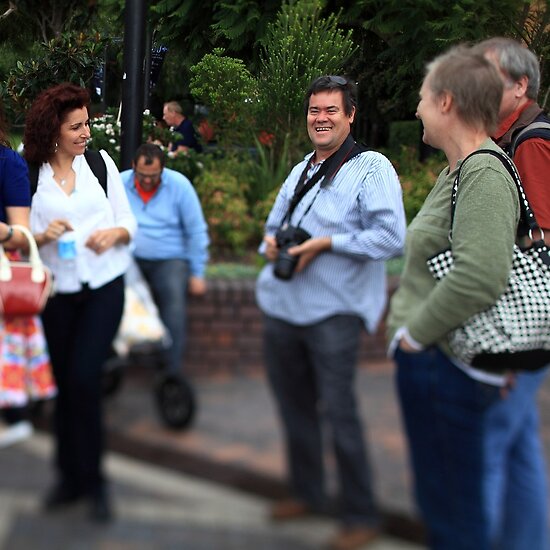 After the exhibition she gathered the troops and led them to Rossini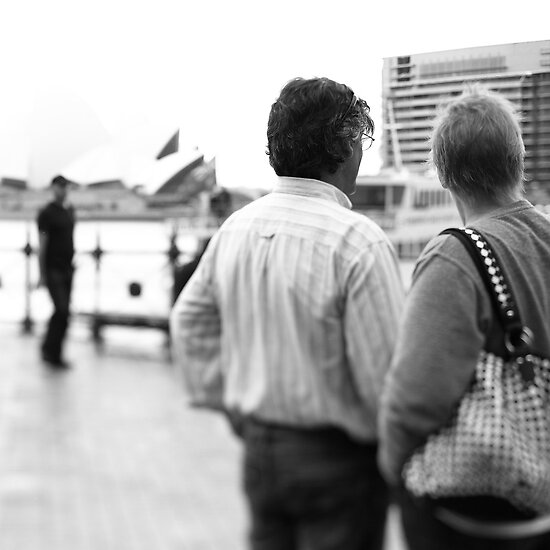 While Ademac and TotS played the tourists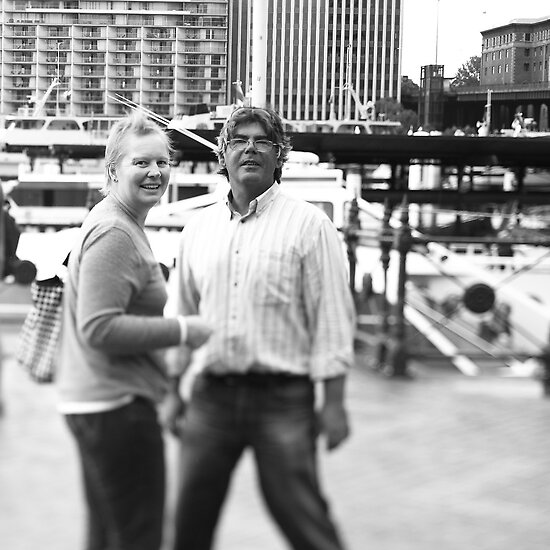 And then realised that the cameras were already at use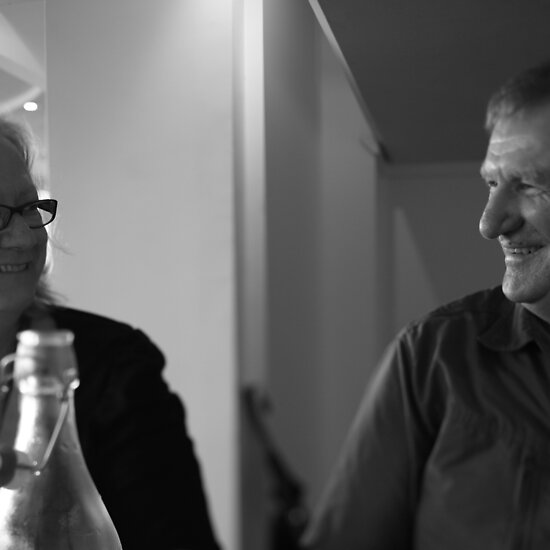 At Rossini's Mel and Ian in a pleasant conversation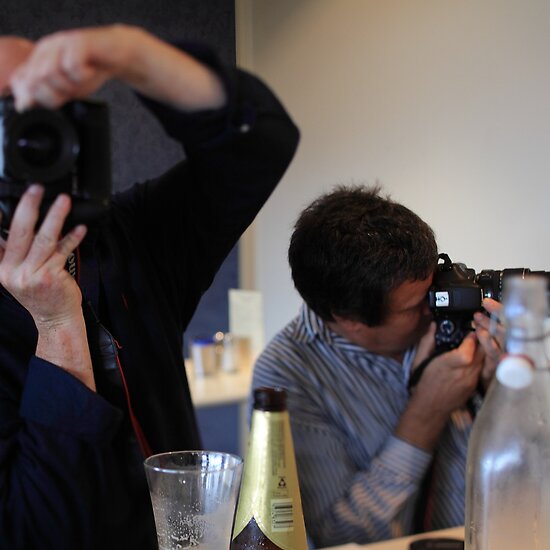 And then the fun began – while waiting for the meal to arrive, the hungry RBers had nothing else to do but to shoot everyone around!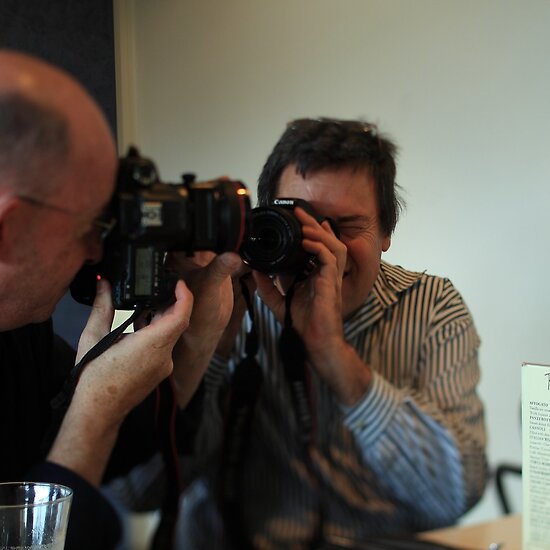 And then each other – Peter and Matt.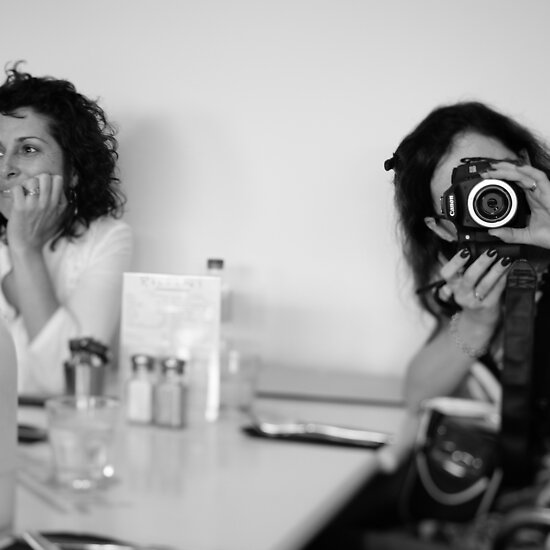 Maria and Adriana were in a deep conversation, well, most of the time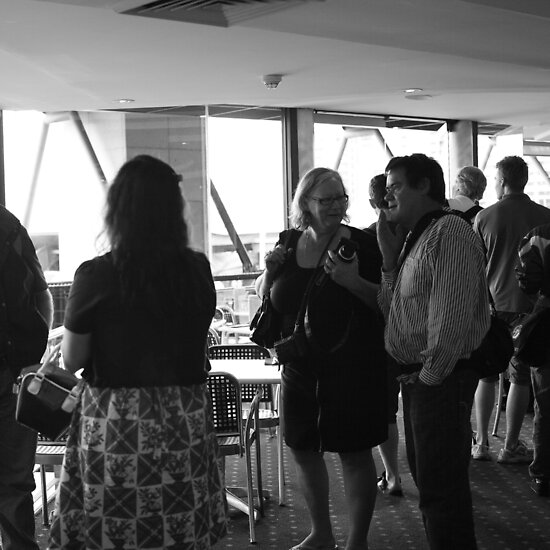 Let's go to the Rocks, it stopped raining, said Mel after the meal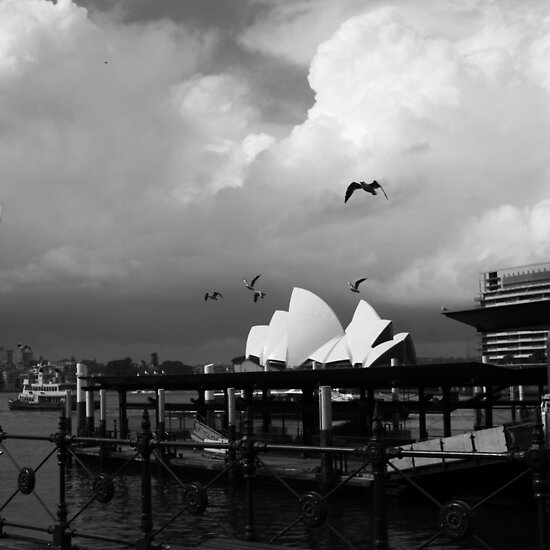 And she was right – The House was basking in it's own beauty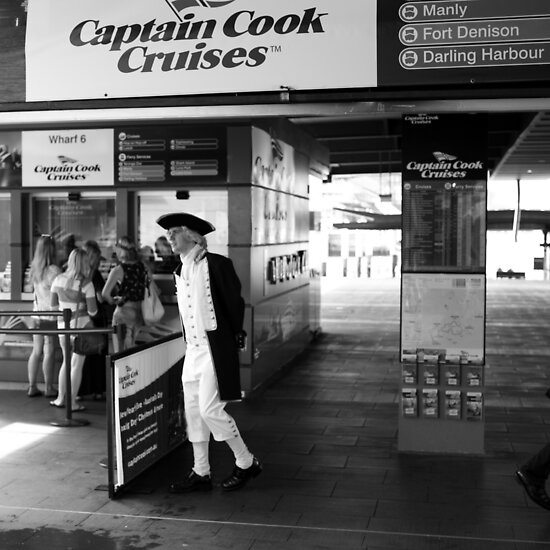 And so was the Captain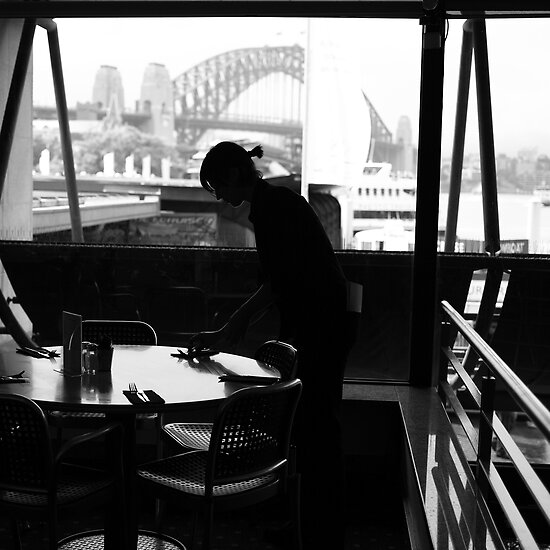 And at Rossini's they could finally re-use that table with a premium view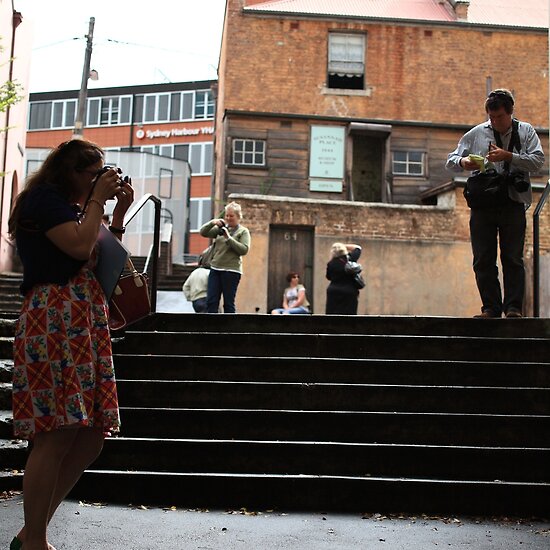 More shooting at the Rocks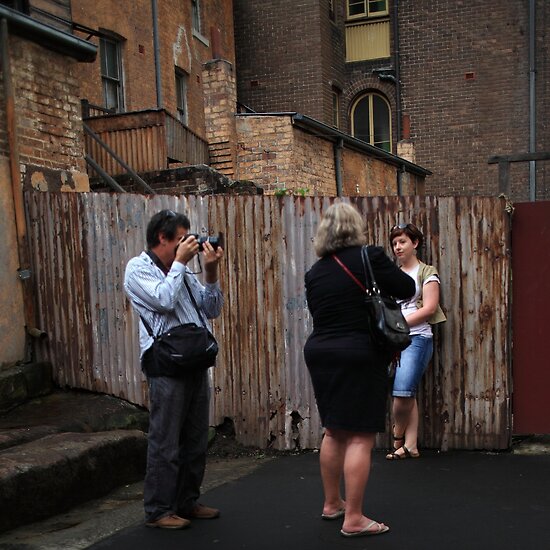 Where photographers are everywhere you point your camera at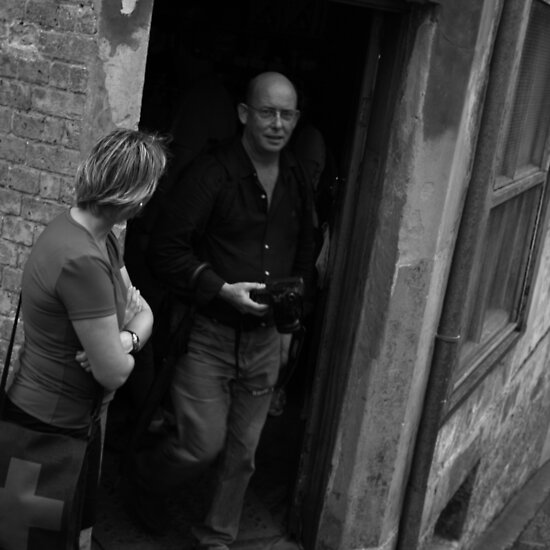 And at every shop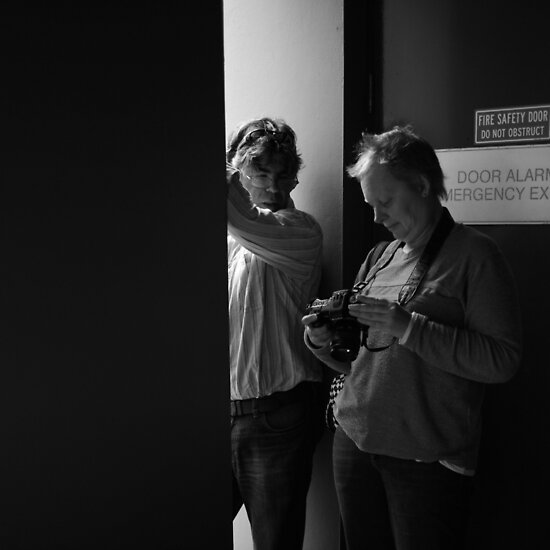 So all around it was a great day, and TotS and Ademac looked quite pleased with the results
Thank you Adriana!
All shots taken with Canon 5D MkII and Peter's Canon TS-E 45mm f2.8 Tilt+Shift Lens