I have a range of DIY softboxes which I use for macro photography. In each case the light from the flash is first spread onto a surface which then lights the subject with a much softer light than with the bare flash.
My First Softbox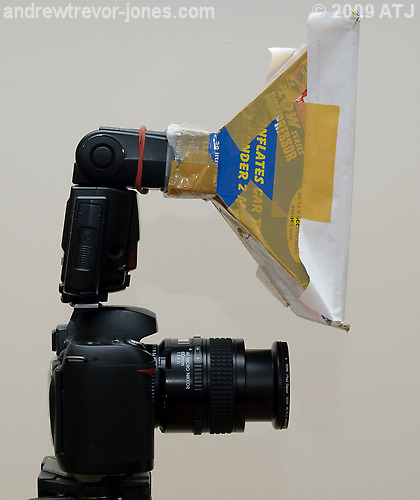 My first softbox was a fairly simple cardboard arrangement which I still use when I'm at home taking macro shots at a magnification of 1:1 or less. For information on how I made it, see: I made a softbox for my flash
My Collapsible Softbox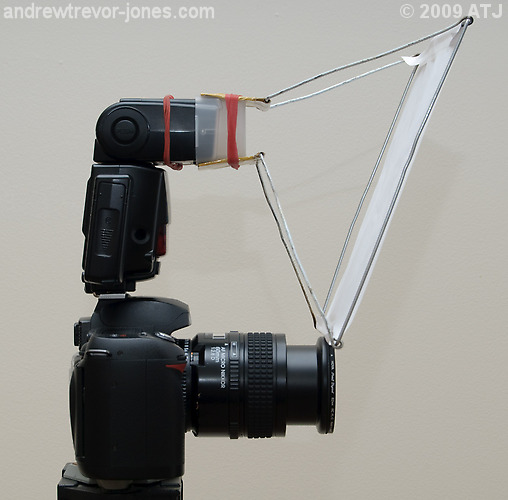 I next made a collapsible version of my first softbox which easily fits into my camera bag meaning I can take it with me on walks, etc. I use it under the same conditions as the first one – with magnification of 1:1 and less. See: Collapsible softbox
High Magnification Softbox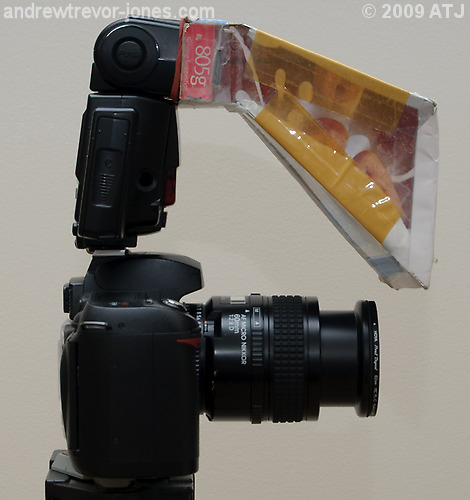 As I started using extension tubes, I found the larger softboxes were too large and I was not getting enough light to stop down and increase depth of field. This box is quite compact and so can be easily carried in my camera pack. I use this with extension tubes when magnification is greater than 1:1.
Long Focal Length Softbox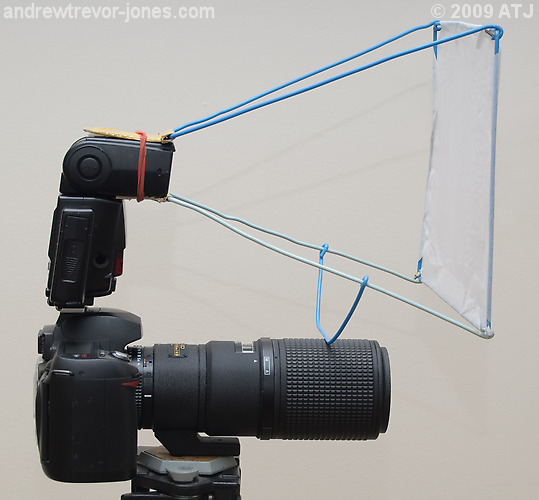 When I got my 200mm macro lens in January, I found that the existing softboxes were too far from the subject and not giving me enough light. I made a new collapsible softbox which extends the light surface to in front of the lens.
For more information, see: My Softboxes