A huge thank you to Redbubble for placing my image on the home page today. So very humbled by your kindness.
Sunset Over Newark Castle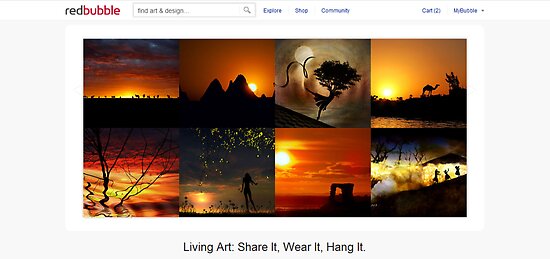 Also a huge thank you to whom ever bought a card of my Tree Of Reflections.
So very honoured you decided to buy a piece of my work. I hope you will enjoy it.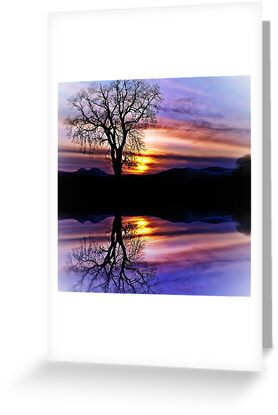 A great day, thank you so very much
Aj :)