I discovered a few days ago one of my images (see below) was featured on the Redbubble home page.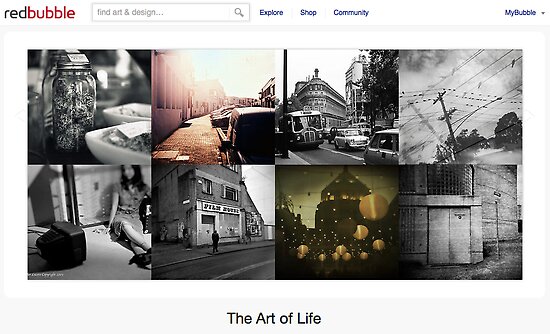 Thanks to the curator who chose to feature my work.
It was particularly satisfying to have this image chose as scene of Paris represents my teenage exploration of photography and my decision to put this work out to the world.