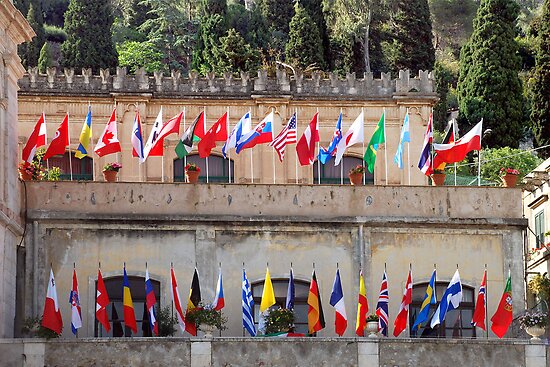 With this picture I received this week (August 30, 2012) my 1800th feature.
Since the start of my membership on Nov 23 2008 I received:
In addition to the 1800 features: 178 challenge winners and 1650 non-winning Top 10's.
Also a good moment to thank all moderators for the features and everyone who voted on my entries in the challenges.
My 1800 featured pictures:
The first 1700: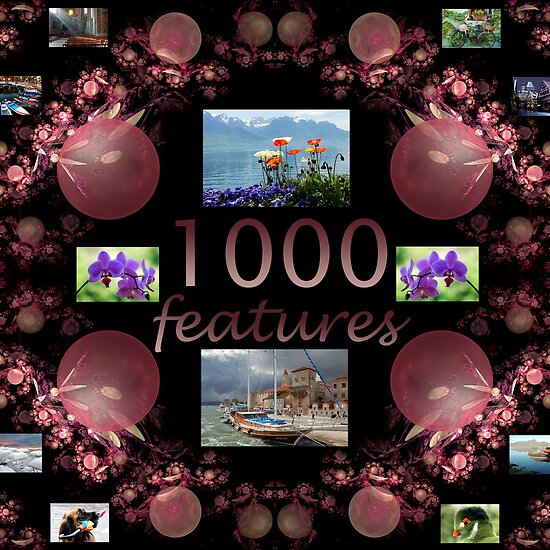 ____
____
____
____

1001-1100 ____ 1101-1200 ____ 1201-1300 ____ 1301-1400 ____ 1401-1500
____

____

____
____

WindowsDoors___Tools______CountrysBest__OldNewTreasure___Scenery_

____
____

____
____


AllCastles___ShapesPatterns_FavouritePlaces_ArtistsUniverse__Ph.Challenge
____

____

____
____

TimeGates____TimeGates______European______TheWorld_____HighQuality

____

____
____
____

Monochrome___LiveLetLive__RosesGrowonYou__OurPlanet______Scenery___
____
____

____
____


FoodforThought_BestFreshBerries_PeaceLove_ArtistsUniverse_Nat.BlackWhite

____
____

____

____

WndRomantic_Itswhatmoves___Eyeofthelens_Tr.WoodenBoats_WoodenBoats_

____

____

____

____

Alpenglow_____Postcards_____GreenArtistry_____Scenery______CountryBest

____

____

____
____

European___AsisPhotograpy__Monochrome_____PeaceLove__LiveLoveDream
____
____
____
____

PhotoChallenge_#1Favorites___NatureandMen__WeeklyTheme___AttheMarket_
____

____

____

____


EveryOldNew__FavouritePlace___TableChair______Portugal______Scenery__

____

____

____
____

Sculpture____WeeklyTheme_AsisPhotography___EveryOldNew_LiveLoveDream
____
____

____
____


EasternEurope__PeaceLove_____European______European__AroundtheWorld

____

____
____

____

_Waterways__FoodforThought__AsisPhotography_HighQuality__GoingCoastal_

____
____

____

____

BeachRiver__WhereonEarth__SuperblyVisual__PlanetScenery_____CityLife___
____
____
____
____

Portugal__BestFreshBerries_Nat.BlackWhite___WhereonEarth___EveryOldNew
____
____

____

____

Myst.Balkan__4WinnersOnly____OnTheRun___BestofAnything_FoodforThought
____
____

____

____

HighQuality__CountryBumpkin_EveryOldNew_AsisPhotography_AmazingWildlife

____
____
____
____

FullFrontal____FreshBerries____FlowerCards_____Benches___PlanetScenery
____

____
____
____

WndRomantic_AllThingsTwin_ArtistsUniverse_RosesGrowonYou_AlphabetSoup
____

____
____

____


_Sculpture______Sculpture_____Streetscape_____Nautical__AsisPhotography_