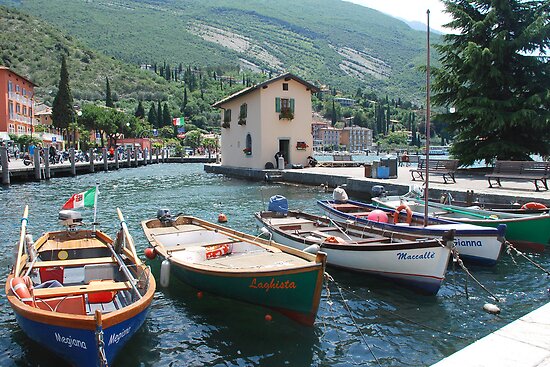 With this picture I received this week (July 31, 2011) my 1100th feature.
Since the start of my membership on Nov 23 2008 I received:
In addition to the 1100 features: 109 challenge winners and 1035 non-winning Top 10's.
Also a good moment to thank all moderators for the features and everyone who voted on my entries in the challenges.
My 1100 featured pictures:
The first 1000:
____
____
____
____

0001-0100 ____ 0101-0200 ____ 0201-0300 ____ 0301-0400 ____ 0401-0500
____
____
____
____

0501-0600 ____ 0601-0700 ____ 0701-0800 ____ 0801-0900 ____ 0901-1000

____

____

____

____


__1_2_3______Chal.Corner_____Scavenger_____FourLetter______Sculpture__

____

____

____

____


WindowFlair____Animal_Bird____FourLetter____OneTwoThree____Coastal____

____

____

____

____


HighQuality_____Nature_Man____Coastal______Windows+flair__ElegantStained_

____

____

____

____


_Art_Stilllife___AbstractLines_____Rainbow____WoodenBoats__DutchShowcase_

____

____

____

____


_All_Nature___Going_Coastal_____A_Home___PhotoChallenge____Random___

____

____

____

____


_SunnyDays____FourLetters___WoodenBoats_____A_Night_______The_Birds_

____

____

____

____


_High_Quality___This_That_____HarbourLife____AroundWorld___Photography__

____

____

____

____


Islands_World_CountryBest____CountryBest_______Garden___GoingCoastal__

____

____

____

____


_WhereOnEarth__LetbeLight_CountryBumpkin___ArtistsUniverse_HighQuality__

____

____

____

____


_IslandsWorld____Garden_____WhichWay_______Weekend______European__

____

____

____

____


_European_____Harbour______NaturePhoto____ArtistsUniverse___JustFun___

____

____

____

____


HighQuality_____FourLetter______Sculpture__Youre_accepted__FavoritePlace_

____

____

____

____


__Scavenger__PhotoChallenge_SingleFlower___GloriousGarden___Shapes___
____

____

____

____

__SunnyDays____Fruit_Veg_____BerriesFruit__OneTwoThree____HarbourLife_

____

____

____

____


_CountryBest____LightUp___BeautifulBelgium___FourLetter___RainbowGreen_

____

____

____

____


_TouringArt___ArtistsUniverse___OnTheRun_____OnTheRun____CountryRoad_

____

____

____

____


Island_Island____a_Garden_____FullFrontal_____TheWorld__Frame_in_frame_

____

____

____

____


Perspective_____European______European_____Waterlily_______European__

____

____

____

____

Religious___ChallengeCorner____A_Home______A_Home___ArtistsUniverse_

____

____

____

____


_CountryBest__CountryBest__AsIsPhotography__Architecture__ArtistsUniverse_