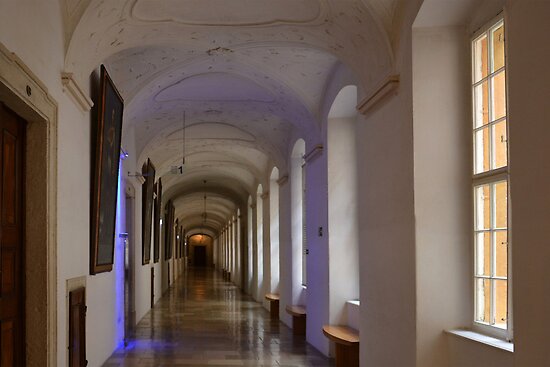 With the picture above I received this week (March 16, 2014) my 3200th feature.
Since the start of my membership on Nov 23 2008 I received:
In addition to the 3200 features: 278 challenge winners and 2435 non-winning Top 10's.
A good moment to thank all moderators for the features and everyone who voted on my entries in the challenges.
My 3200 featured pictures:
The first 3100: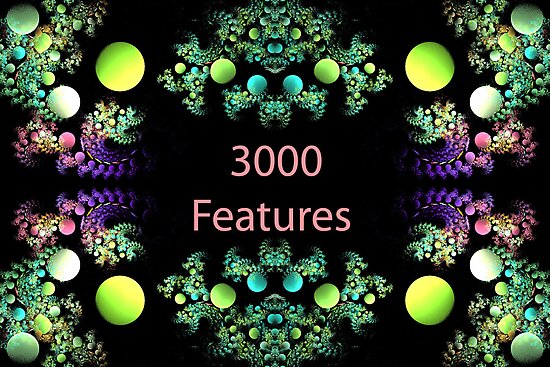 0001-0100 ____ 0101-0200 ____ 0201-0300 ____ 0301-0400 ____ 0401-0500
0501-0600 ____ 0601-0700 ____ 0701-0800 ____ 0801-0900 ____ 0901-1000
1001-1100 ____ 1101-1200 ____ 1201-1300 ____ 1301-1400 ____ 1401-1500
1501-1600 ____ 1601-1700 ____ 1701-1800 ____ 1801-1900 ____ 1901-2000
2001-2100 ____ 2101-2200 ____ 2201-2300 ____ 2301-2400 ____ 2401-2500
2501-2600 ____ 2601-2700 ____ 2701-2800 ____ 2801-2900 ____ 2901-3000

____

____

____

____

AngelwithWings__Yougotit__AsisPhotography_WorldWideSunset___Sculpture_

____

____

____

____


_Serenity__AsisPhotography__1Challenge1Theme__Streams___60andBeyond

____

____

____

____


OldTh.Vintage_SuperblyVisual_SuperblyVisual__SuperblyVisual_SuperblyVisual
____

____

____

____


CountryBest_AsisPhotography_NatureAndMen_AsisPhotography____Rainbow_

____

____

____

____


Powerphotogr_PowerPhotogr__North.Landscape_GardenSomewh__European_

____

____

____
____


_European__AsisPhotography___Rainbow_______Rainbow__AsisPhotography

____

____

____

____


Snaptacular____Covershot___LightupMyLife___Nor.Landscape_Nor.Landscape

____

____

____

____


#1_Favorites____ArtofGlass___FavouritePlaces_FavouritePlaces___ArtinMath_

____

____

____

____


CropsHarvests_ColorRainbow__StairsSteps_____FullFrontal__CountryBumpkin

____

____
____

____

ArtandPhoto__Chr.Churches_AsisPhotography_AsisPhotography_WeeklyTheme

____

____

____

____


European______European______European____AsisPhotography__Rainbow_

____

____

____

____


_Rainbow___CountryGardens_Nor.Landscape_CountryLiving_AsisPhotography
____

____

____

____


EveryOldNew____Rainbow____SuperblyVisual_SuperblyVisual____European__

____

____

____

____


_European_____European______European______European_____Streams___

____

____

____

____


CountryBest__AllThingsTwin___60andBeyond__AddtheCountry____Slovakia__

____

____

____

____


CoverShot___GreatOutdoors__GreatOutdoors_AsisPhotography___European__

____

____

____

____


CountryLiving_Amaz.Challenge__BubbArtists___AsisPhotography___Rainbow_
____

____

____
____


AsisPhotography_PlanetScenery_Snaptacular____Fab.Flowers__CountryViews_

____

____

____

____


CountryViews__CountryViews___ArtofGlass______ArtforSale__WindowsDoors_

____

____

____

____


BackyardPhoto__Highlands______Shelters_______Shelters___LowLightPhoto