I've sold 5 I Phone Cases this week! May 2012
Oh what a wonderful week this has been! Many features and most of all I've sold 5 I Phone cases and 2 greeting cards!
I'm feeling truly blessed!
Sold I Phone case May 2012 ,
Heavenly
Sold 4 I Phone cases, May 2012
Twins in the Forest

Sold 1 Greeting Card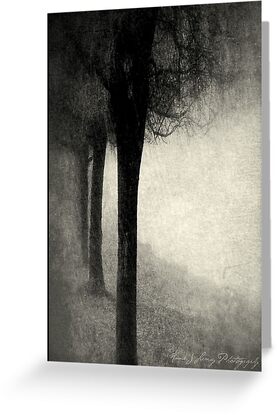 Sold Greeting Card May 2012
I have no idea who purchased these items, but I thank them from the bottom of my heart!
Have a great week friends!
Annie Lemay