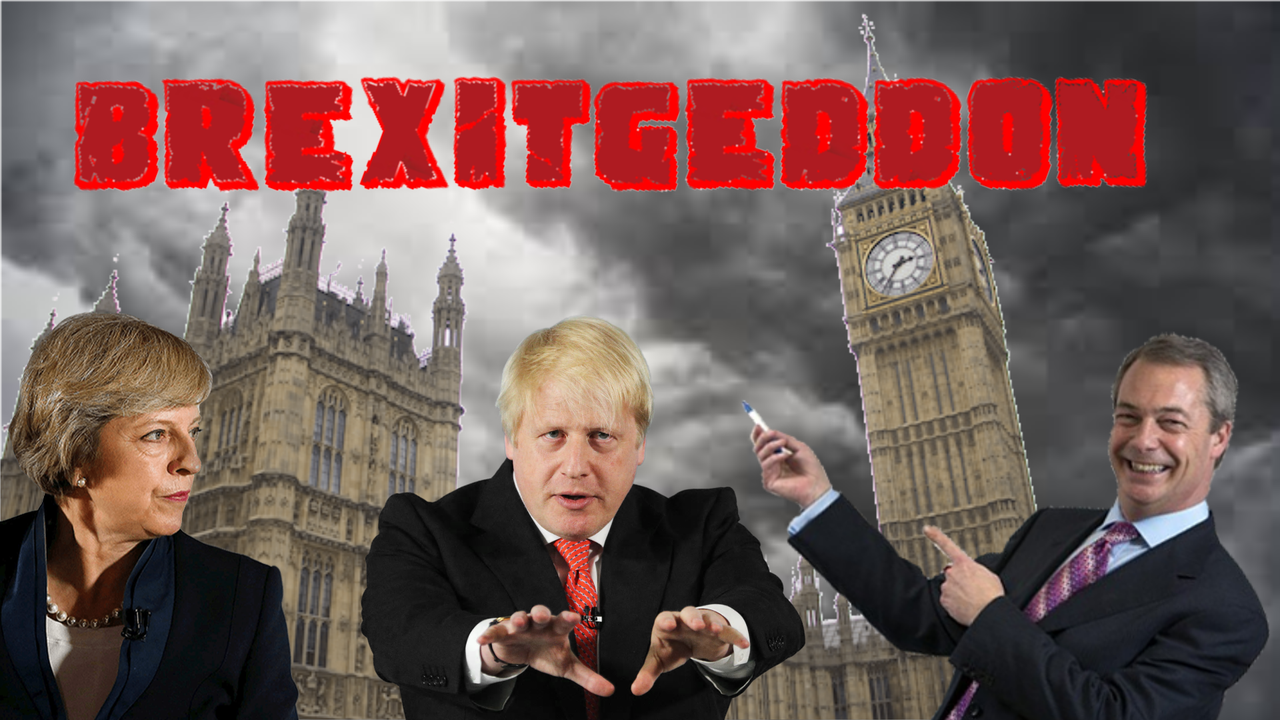 …
Actung: Brexit is Coming! ….. Actung: Brexit is Coming! ….. Actung: Brexit is Coming!
The old guard voted for divorce and thought they would get to keep the House, the car, the dog and the timeshare in the Canaries! But now all we hear news about the chaos of the negotiations around Brexit. The negotiators seem like headless chickens, scrambling to navigate the minefield that has accompanied the vote to leave the EU.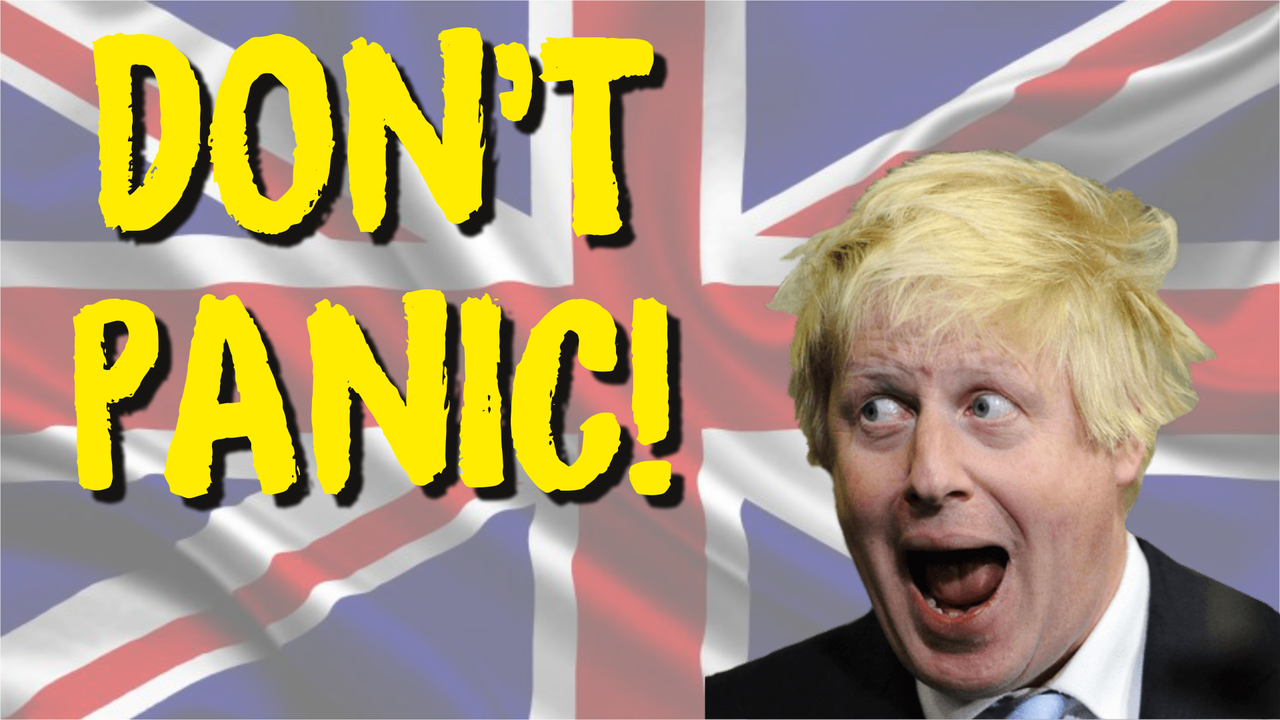 We see British government ministers contradicting each other and squabbling like characters from the classic Keystone Cops. We hear about Hard and Soft Brexits. Debates about what to do with the Irish border. Speculation about trade deals of a post Brexit Britain. And now Airbus are threatening to pull out which would deal a mortal blow to the Welsh economy!
So whether you