hi everyone here are my 2 years in RedBubble
First i want to said a big sorry to RichardKlos and Jill Reger to have let you down in my Just Fun Group
2010 was a big year for me and my mind was not a lot in redbubble.
So to all the people that have send me comment on my art or to all the host that have featured my art a big thx to you all.
You see my wife got real sick and in life we have to chose what is important and sorry to said that but redbubble was not priority.
But right now everything is good and well my wife is better.
So in 2011 i got back to photo.
Ok here we go
I got 70958 views in 2 years
I got in 2010 2 home page featured here they are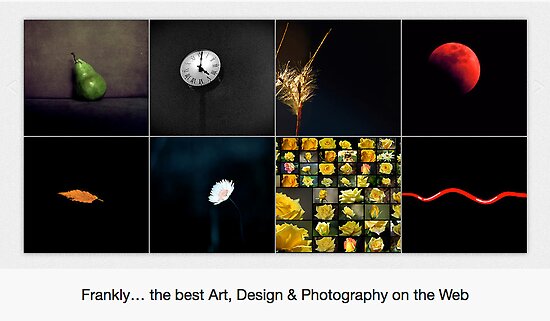 I also lost my best top model Princesse R.I.P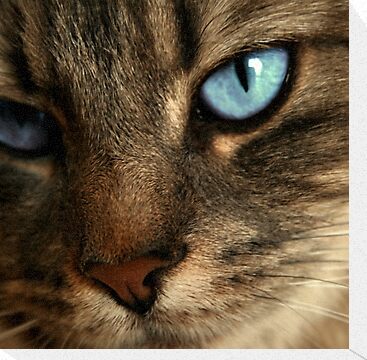 I got 2 new model
Mr Blue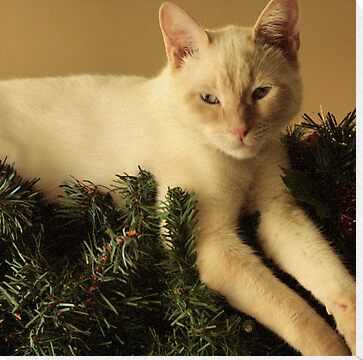 and Babounne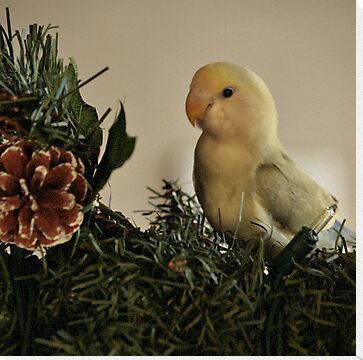 If you got time go sign my gestbook here
So to all people and host again