The Bee Sticker: My top seller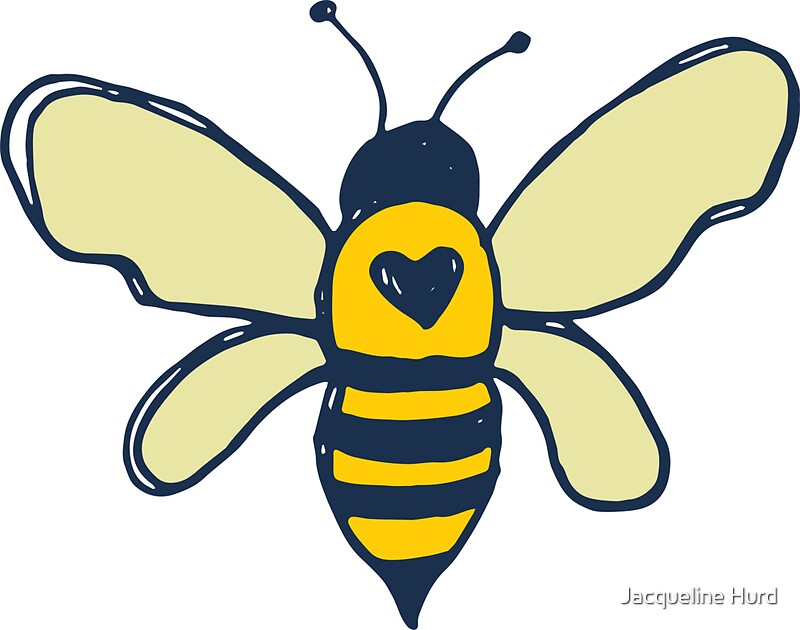 I tend to get about 5 or more emails a day alerting me that someone has purchased a sticker from my Bees and Flowers design. Out of curiosity today I thought I'd see just how many Bees and Flowers purchases I had. The total tonight (March 10th) is 401 and out of those 401 I'd say about 90% of those sales were stickers. Apparently my bee sticker is loved by many and that makes me smile.
From this design I've also sold tote bags, cell phone cases, dresses, pillows, zip pouches and more. What hasn't sold from this design has been posters, prints and art boards. I think it has to do with the fact that the main design is a pattern. But anyway, people are buying a lot of bee stickers and I am so curious about what they are doing with them! So if you have purchased the bee sticker from this design, I would LOVE to see where you've stuck it! Tag me on Instagram @jmhurd or send me bubble mail!