Views: 658 (as of 28/11/2012)
River Rába in the Hungarian city of Győr spilling over its banks creating this rare opportunity to capture the reflection of this beautiful and old palace (which houses the University of Theology) standing in the Káptalandomb (Káptalan Hill), the old part of the city. The bishopric was established here in the beginning of the 11th century (Hungary).
HDR enhancement created from 1 raw image converted into 2 jpegs with different brightnesses (Canon EOS 40D).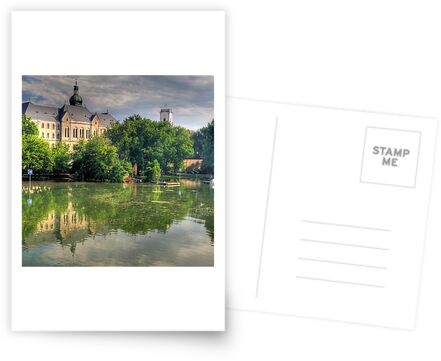 Featured in Hungary Group (03/07/2011)
Top 10 in the "A River Somewhere Challenge" in Everyday European Life Group (21/11/2010)
Another shot from the same flood: