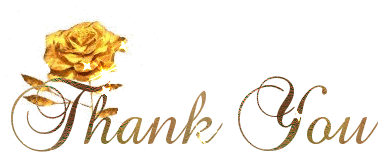 You came to the right place… Enjoy the journey thru my eyes!!
My name is Zoraida a.k.a ZeeZee

Thank you so much for passing by and viewing my portfolio and leaving the sweetest comments!
I started taking photos of my children when they were small and discovered that I had a passion for photography. Though I began taking pictures of the beauty I saw around me in butterflies, birds, insects, animals and flowers, my interest soon grew to the amazing things I now see everywhere… in the majesty of man-made structures and the symmetry and grace of all of nature's creations. I love the stories of human experience I find etched in the faces of people, young and old, the images of their hopes and dreams that are reflected in their eyes and in the lines of their faces. Beauty is everywhere, in sorrow and defeat, in the joy of success and the expectations of a child, in the acceptance and wisdom of the elderly and in the things we build up and even in the things we tear down. I am drawn to photograph them all and I invite you to travel with me through the world I see through the lens of my camera and my eyes. JB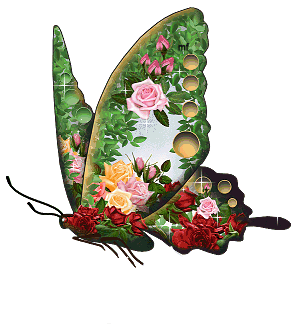 © ZeeZeeshots Photography. All photographs and artworks in this portfolio are copyrighted and owned by the artist, Zoraida Pesante. Any reproduction, modification, publication, transmission, transfer, or exploitation of the content, for personal or commercial use, whether in whole or in part, without written permission from the artist is strictly prohibited. All rights reserved.
COME VISIT MY SITES!!
My Redbubble Store – ZeeZeeshots
Lets go dancing
Featured Works

!
Top Ten Challenges

SOLD 34 Calendars so far!

:http://www.redbubble.com/groups/children-the-po...