This is one of MANY photos taken during a recent location shoot in Groomsport, Co Down, N Ireland.
Young Nadine, an aspiring actress and im sure you'll agree, already a fantastic model!
To be honest there wasnt much done to this, taken with my Nikon D3100 on a tamron 70-300mm lens then slightly tweeked in photoshop to give it a slightly warmer tone.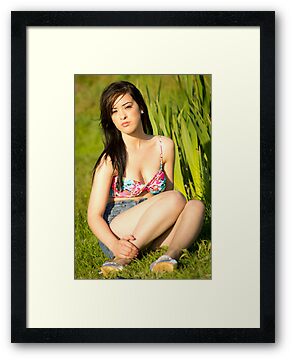 110 views as of 07/06/12
Exposure: 1/1000sec
f-stop: f/4
ISO: 200
Lens: Tamron 70-300mm Lens.