I recently had the pleasure of taking portrait shots of Jacinta, on her first portrait shoot.
Taken in colour and later converted to selective colouring in photoshop, I took this using a white background and 1 umbrella light aimed at the background and 1 softbox light to the left and slightly infront of the model, plus a reflector just infront of her directed at her face.
Taken using my Nikon DSLR D3100 and edited in Adobe Photoshop.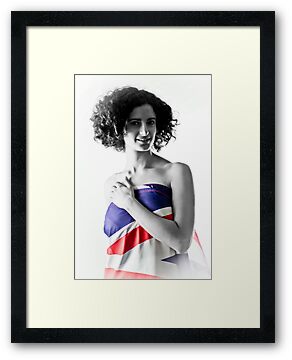 Exposure: 1/60sec
f-stop: f/4
ISO: 200
Lens: Tamron 70-300mm.