While driving around Co Down, I called back to an old favourite spot of mine to watch the sun setting, a little place called the Temple of the wind, in Mount Stewart, Co Down, N Ireland.
I like it here, I hope you do too!
Featured in
The World As We See It Or As We Missed It
Its what moves me
The World
Taken with my Nikon DSLR 3100 and edited in Photoshop CS5.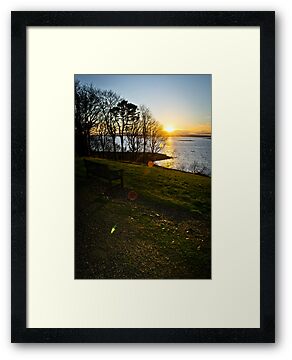 Exposure: 1/200sec
f-stop: f/10
ISO: 100
Lens: Nikor 18-55mm VR Lens.