The tall ship Stavros S Niarchos Anchored off Bangor, Belfast Lough, Northern Ireland whilst conducting a crew transfer.
This is another one of my expelliments using textures in Photoshop CS5. I couldnt decide which image to upload…so ive cheated and done all 3!! (Teeheehee) Best viewed large.
Taken with a Fujifilm S5000 because I had nothing else! Its marginally better than carving the image onto a stone with a piece of bone, but maybe a little slower!
Exposure: 1/1100sec
f-stop: f/7
ISO: 200
Lens: Non-interchangeable, Zoom 35-210 eq.
104 views as of 8/6/11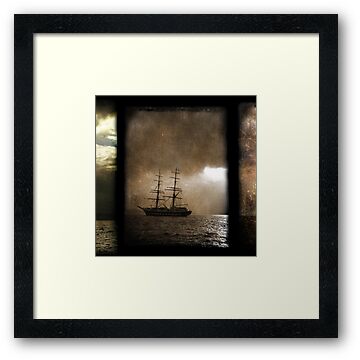 251 views as of 06/11/11