1150 views 10 Features
Doubtful Sound is an immense fjord in the Fjordlands National Park in the Southwest corner of the South Island of New Zealand. It is deep as can be seen by the slopes of the surrounding mountains. It is also home to a group of bottlenosed dolphins which are genetically unique to this area. Composition of three shots with Fuji S5Pro
1. Hall Arm with a bland sky
2. Better sky shot earlier in the day
3. Bottlenosed dolphins shot with a bland backdrop.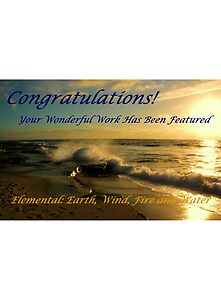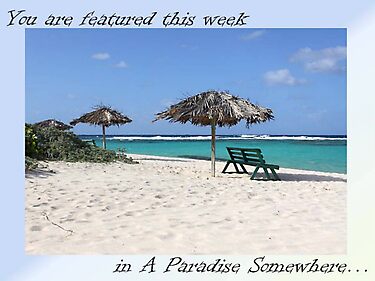 featured on the New Zealand Made group