719 views 10 Features
Starting in Tombstone Territorial Park in the Northwestern part of Canada's Yukon Territory, this river eventually joins the Yukon River at Dawson City. Tombstone Territorial Park covers an area of 2,200 square kms. The Park includes a concentration of wide ecological niches, which has resulted in a diverse collection of flora and fauna, uncommon at this latitude. It was established in 2000
Fall is brief in this part of the world [late August to early September
1/30 f22 Fuji S5Pro with Nikon 17-55 @ 40mm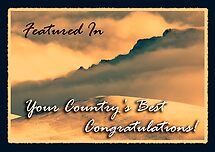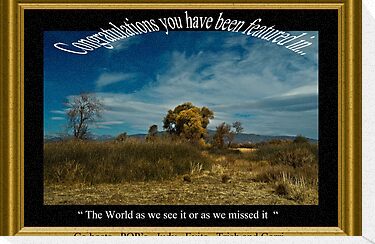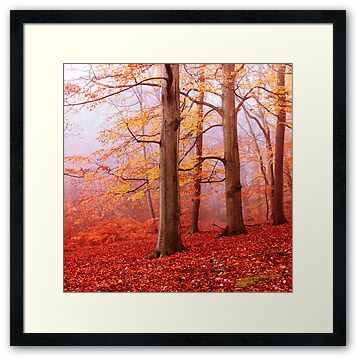 featured on Northern Landscape group!