73 sales! yay!
12400+ views
102 favourited
winner in Tots to Teens: Fantasy creatures, 10/07/2012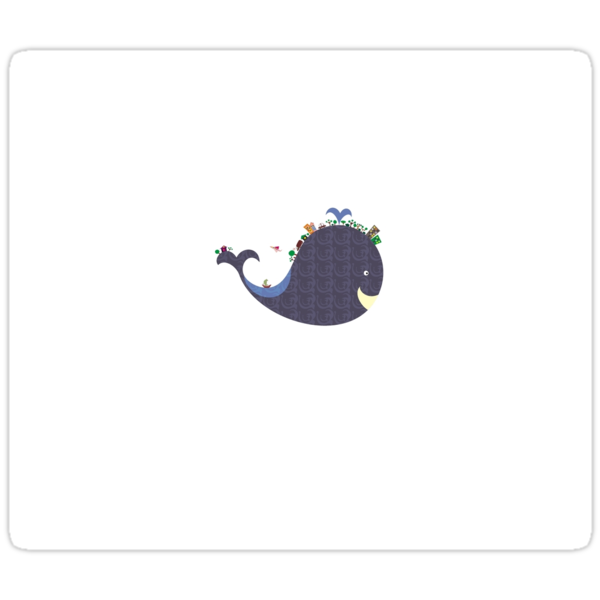 Illustration inspired by the poem by P.P.Yershov The Humpbacked Horse:
…… When they reached the glade, they flewStraight towards the ocean blue;There, across it, lay the whale-Monster head and monster tail;He was all one mass of holes,From his ribs grew stakes and poles;On his tail-a forest black;And a village on his back;Peasants on his lip drove ploughs,Children danced between his brows;Oak-trees on his huge jaws grew,Maidens there sought mushrooms, too…..
Sticker looks like this: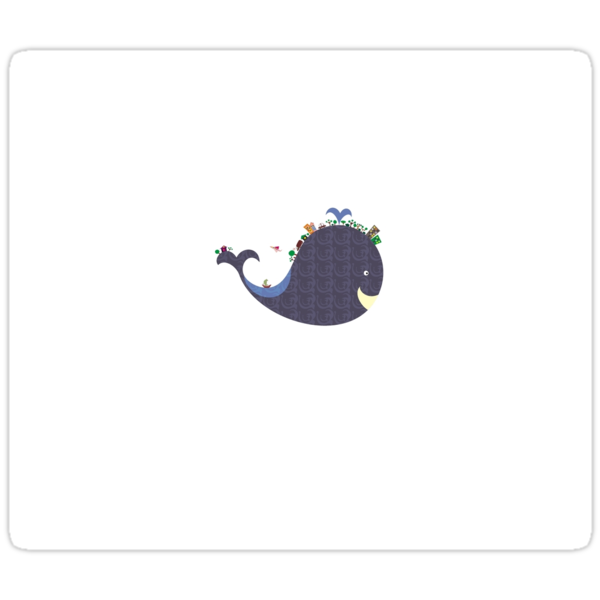 Kids clothes: