Write a name on a greeting card by Anastasiia Ku
Hey guys!
Interested in making your cards a bit more personal?
or
Want to paste a name of your friend or your personal greeting on a card?
There are two easy ways to do it:
………………………………………………………….
1) Contact me saying which design you like and which text you would like me to paste on it!
Click on the banner to send me a message with the name/greeting/text:


Have a look at the XmasCards I have in my portfolio, or Plumpy animals cards, or the rest of my Portfolio :)
These are the example of how the cards should look like: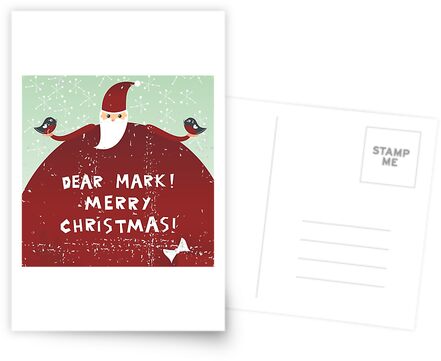 Click on the banner below to send me a message:)


………………………………………………………….
2) Choose a card with a blank banner among these cards
and the stickers greetings or english alphabet
and just stick the greeting on a card yourself!