Postcards sold... THANK YOU!!!
I would like to thank the anonymous buyers of some of my works as a postcard/greeting card. Very much appreciated.
Somebody bought 3 postcards of Kasteel Duurstede: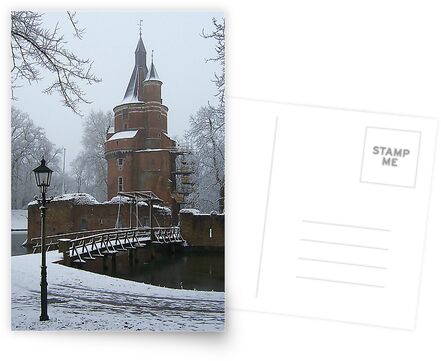 someone a greeting card of Tasteful:
.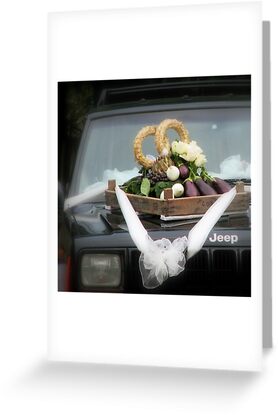 and someone else has bought 4 postcards of Love me…:
.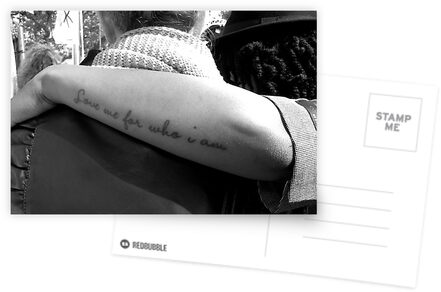 I'm very pleased! So, thanks again!
Have a wonderful upcoming week!
Kind regards,
Hans.