Photography helps us to see the world in a different but stimulating way….
Hi, I'm Hans and I live in the Netherlands in Gouda, near Rotterdam.
Photography is my hobby (hey, hey!), especially close ups, details, nature, old buildings, flowers, funny things and many more. I'm fascinated by lines and colours.
I took pictures to illustrate magazines and I've also made bridal photo shoots, but I'm not a professional!
The camera's I used were a Canon Powershot S3 IS, Canon Powershot SX1 IS and an Olympus Mju 790 SW. The last one especially for underwater-shots. My first digital camera was a Kodak DX 6340 ZDC.
Currently I use a Canon Powershot SX40 HS. For underwater-shots an Olympus Mju Touch 6010 SW. I also took pictures with my I-Phone 4 and nowadays with my I-Phone 5S.
I hope you will enjoy my pictures, so: have fun!
My daughter Eva has also an account on RB. It's worth the effort to take a look!
Thanks!

.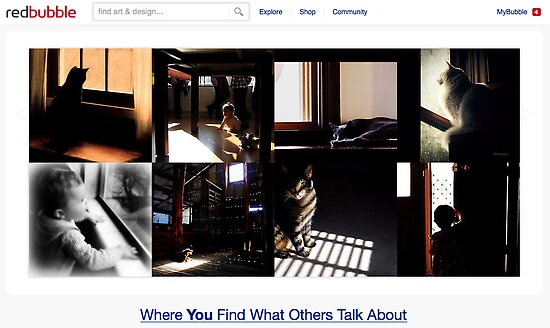 More than 3000 views – Please click on image to view
More than 2000 views – Please click on image to view
More than 1000 views – Please click on image to view
FEATURED PHOTO'S – Please click on image to view
New Features – Most recent first ~ Please click on image to view
FEATURED CALENDARS – Please click on image to view
TOP TEN PLACEMENTS – Please click on image to view
New Top Ten Placements – Most recent first ~ Please click on image to view
CHALLENGE WINS – Please click on image to view
New Challenge Wins – Most recent first ~ Please click on image to view
TIED FIRST PLACES – Please click on image to view
New Tied First Places – Most recent first ~ Please click on image to view
SALES – Most recent first ~ Please click on image to view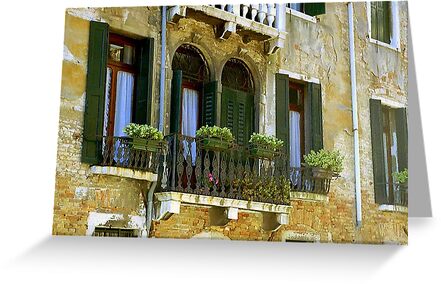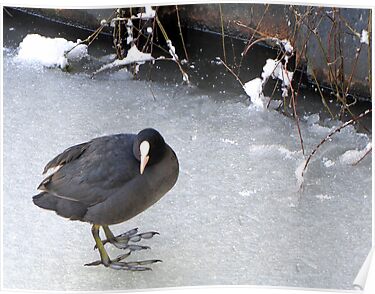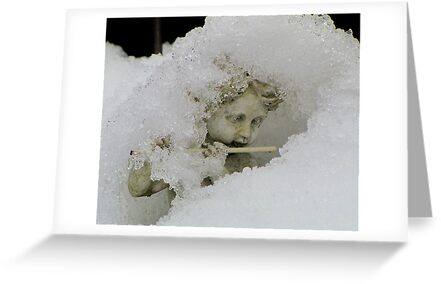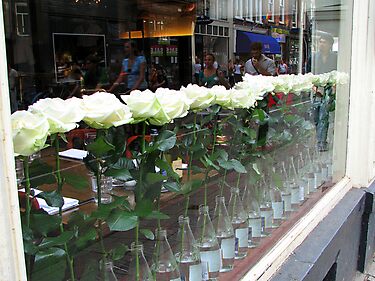 10x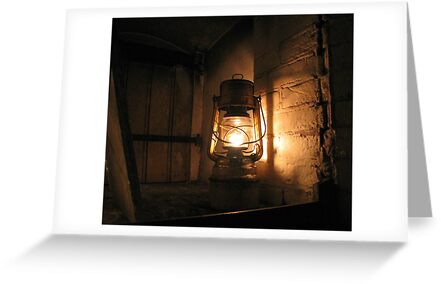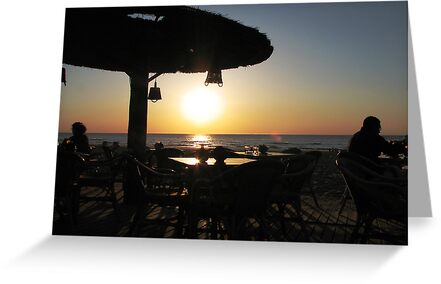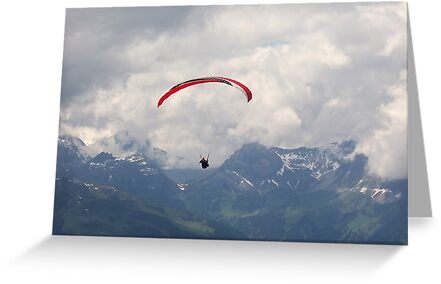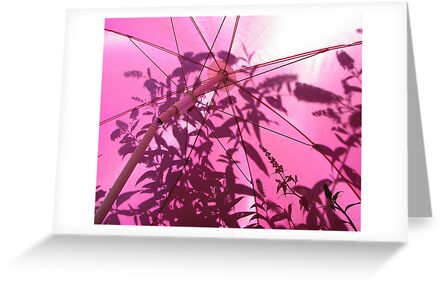 10x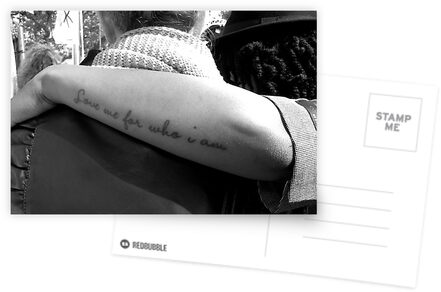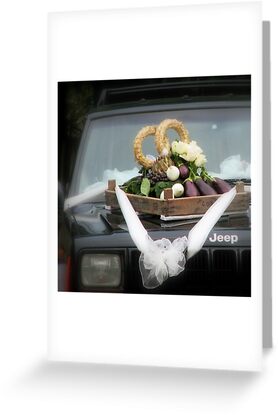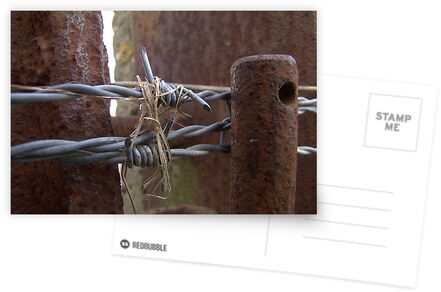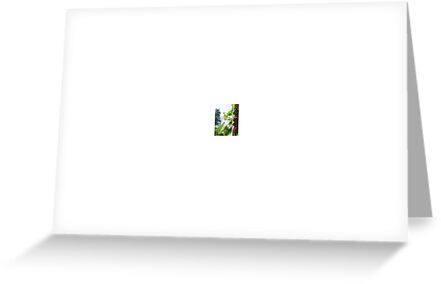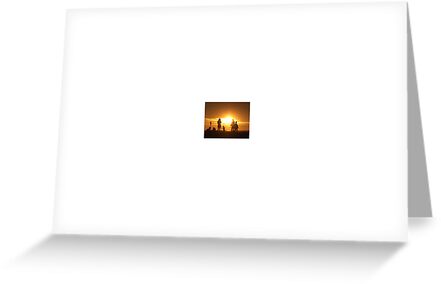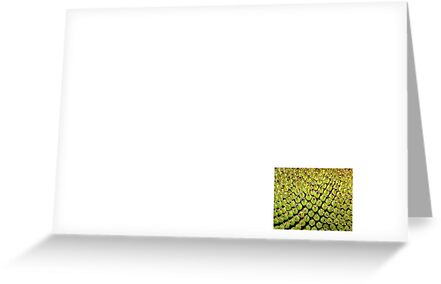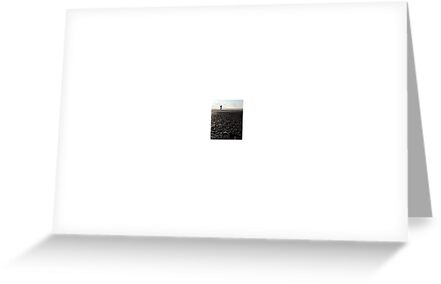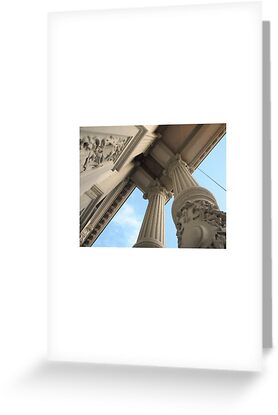 -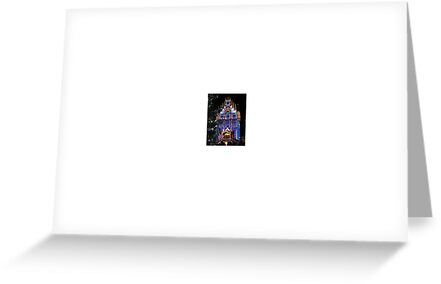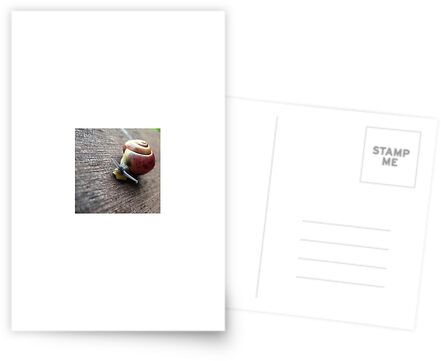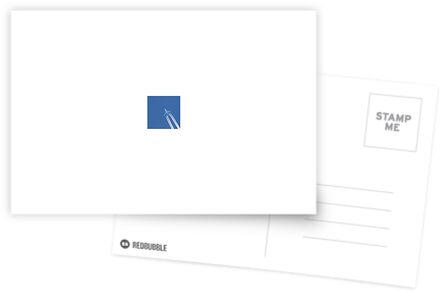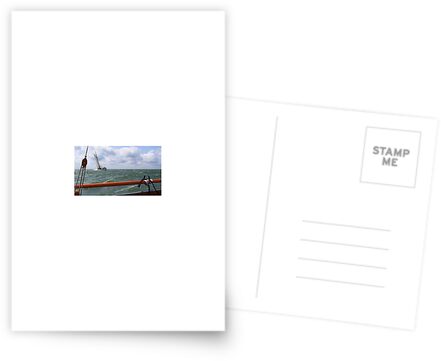 AWARD OF ACHIEVMENT

in Most Favorites – Most recent first ~ Please click on image to view
PINK HEART AWARD

in Most Favorites – Please click on image to view

GREEN HEART AWARD

in Most Favorites – Most recent first ~ Please click on image to view
OUTSTANDING IMAGE AWARD
in THE GALLERY OF OUTSTANDING IMAGES from Glitter, Sparkle & Shine – Most recent first ~ Please click on image to view
OUTSTANDING IMAGE AWARD
in Garden Sculptures, Garden Designs And Ornaments – Please click on image to view

CHALLENGE RECOGNITION AWARD
in ♥ Artists Universe ♥ – Most recent first ~ Please click on image to view
CHALLENGE RECOGNITION AWARD
in First Things – Most recent first ~ Please click on image to view
SPECIAL FEATURED MEMBER
in DUTCH SHOWCASE – 29 May 2011
FEATURED MEMBER
In Your Country's Best – April 2014
In Featured For A Challenge – October 2013
In Art and Photography Showcase – October 2013
In MUDFLATS, MANGROVES or MARSHES!…and swamps – June 2013
In CROPS & HARVESTS – June 2013
In A Moment In Time Photography – October 2012
In ♥♥From The Heart♥♥ – August 2012
In Light up My Life – August 2012
In Streams & Stream Crossings – July 2012
In Bees and Wasps – July 2012
In FEATURED PHOTOGRAPHERS – June 2012
In 1. The Mysterious Balkans – June 2012
In Culture at Large (A to Z) – May 2012
In CANDID PHOTOGRAPHS – March 2012
In ♥ Artists Universe ♥ – March 2012
In 4 Winners Only – February 2012
In A Different Perspective – February 2012
In Monochrome in Color – January 2012
In First Things – October 2011
In Cee's Fun Artsy Friends – September 2011
In DUTCH SHOWCASE – July 2011
in Harbour Life – July 2011
in Quality Unlimited Photography – June 2011
in Cee's Fun Artsy Friends – May 2011
In Caption Fun – January 2011
In Streams & Stream Crossings – January 2011
In The 100 – 499 VIEWINGS GROUP – January 2011
In DUTCH SHOWCASE – December 2010
In The CatRaven Challenge – December 2010
In Glitter, Sparkle & Shine – December 2010
In Statues and Such – November 2010
In The Compact Group – September 2010
In Time Gates – September 2010
In Culture at Large (A to Z) – August 2010
In Harbour Life – June 2010
In Waterlily, Lotus and Hydrangea Flowers – May 2010
In Statues and Such – May 2010
In Tools – April 2010
In Statues and Such – April 2010
In Toilets and Bathroom Group – April 2010
In Statues and Such – March 2010
In Windows and Doors – March 2010
In Lakes and Inland Waterways – February 2010
In If It Doesn't Belong – October 2009
In Your Living spaces – October 2009
In BIT's and PIECES – October 2009
In Focus and Lighting – September 2009