I was fortunate enough to be invited, by a friend who was performing there, to a very large private party celebrating the 4th Of July, or Independence Day. The party was at a home that sits high on the top of a hill overlooking Rough River Lake. As you can see the view of the fireworks from this spot was spectacular. Since I had never been there before I was not sure where to aim my camera and when the show started I could not move to another spot so many of my shots have trees right in the middle, where I would have preferred them of to the side a bit.
For the last few years every time I go over to the lodge at Rough River Dam State Park I have admired this huge American flag that sits across the lake up in the hills and always wondered what the story was on it since it is so large and quite beautiful at night as well because of the lighting that the owner has used. Not knowing exactly where I was going, but following the instructions that my friend Emily had given to me, I finally found the place. The driveway was as long as the road that I live on and it made a huge circle right in front of the home. Right in the middle of this circle sits that huge American flag with 4 large lights illuminating it. The gentleman that was giving the party told me that he and his wife put the flag up to honor all of the members of their family that have served this country in the armed forces, especially his father-in-law who had retired from many years of service in the Army. He told me that his father-in-law was to ill too make the trip here to see the flag and said that when he mentioned how much he regretted not being able to see it before he died, his daughter told him "dad it's OK, the flag is big enough, that you will be able to see it from Heaven!" It is probably the largest American flag I have ever seen.
I love my country! I love my flag! I am disgusted by my government! Both parties!
Photo taken on Rough River Kentucky in the US
I used my Minolta 5D DSLR with a Sigma 28 / 200 lens at 28 mm. 100 ISO F16 at 6 seconds using a tripod.
http://ih1.redbubble.net/work.4487014.1.flat,55...!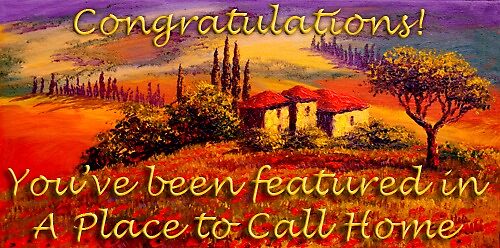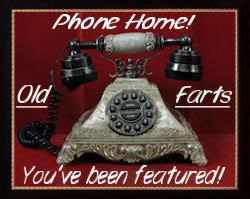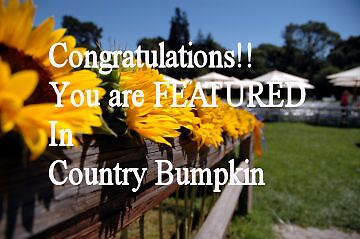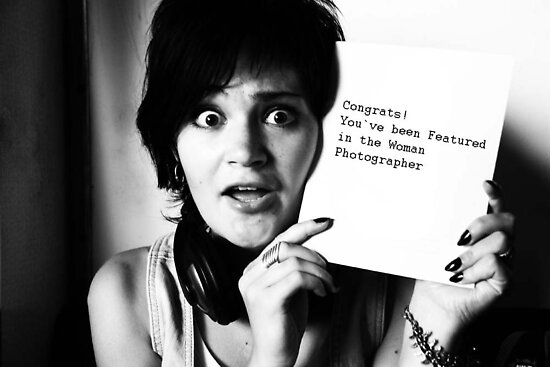 127 views in the first week, and 9 features in the in the first day.first