Featured in Fractal Abstracts 04-25-11

Featured in Apophysis Tutorial Fun 04-26-11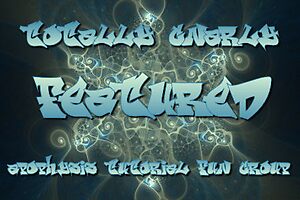 Featured in A Fractal Energy Passion 04-26-11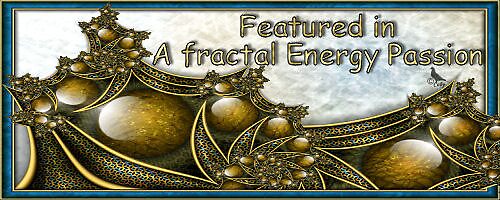 in Flame Apophysis 05-01-2011*

This is a fractal done using the Julian Set Outline by dA's INeedFire that was done in the Apophysis Tutorial Fun Group Just playing around and saw a robot made up of a big heart and lots of Mandies – so I figured that must make him a robrot, right?
Made in Apophysis 7X v15 and postwork done in PhotoPlus x4.
Full view for detail.
Art Copyright
My artwork may not be edited, reproduced or modified in any way without my express written permission. Downloading or modifying my images is not permitted, and will be considered a breach of my copyright.