Featured in DeeZs 5Cs Award Showcase – Permanent Featured Member Gallery – April 25, 2012

Featured by Flame Apophysis 11-25-10

And yet another tweak from 58 Flames to Play With flamepack by dA's MothersHeart

This time I put a loonie on it!
Made in Apophysis 7X v14 and postwork in GIMP.
Full view for detail.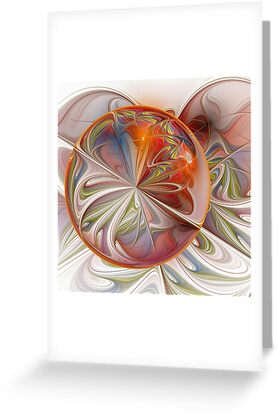 Art Copyright
My artwork may not be edited, reproduced or modified in any way without my express written permission. Downloading or modifying my images is not permitted, and will be considered a breach of my copyright.